Roads and banks in Tararua were closed and some dairy farmers unable to milk their cows a day after Monday's 6.2 magnitude earthquake east of Eketahuna.
Makuri Rd and Rimu Rd between Makuri and Pongaroa are closed because of major slumps and Tararua District Council roading engineers are checking all roads and bridges in the district, mayor Roly Ellis said.
Ray Cannon, the council's manager engineering services said both roads had slips with half a metre of slumping as well. "We've also got a couple of bridges with cracks on the pillars, but they're still safe," he said. "Some of the bridges in our district have held up very well, despite that big shake and it's good to know we've infrastructure which can stand up to an earthquake of that magnitude."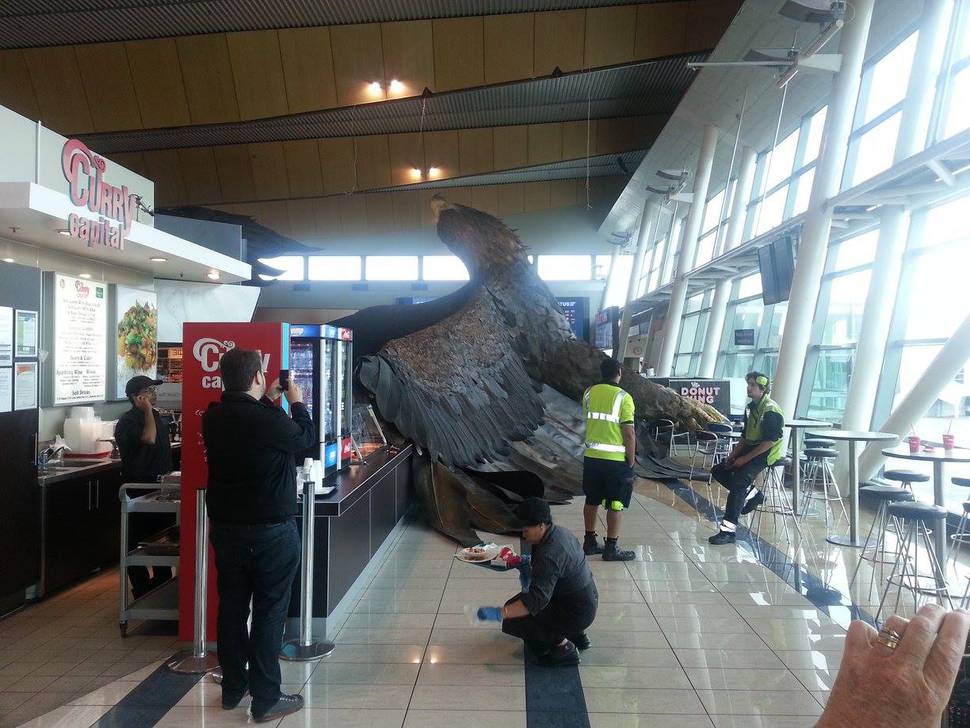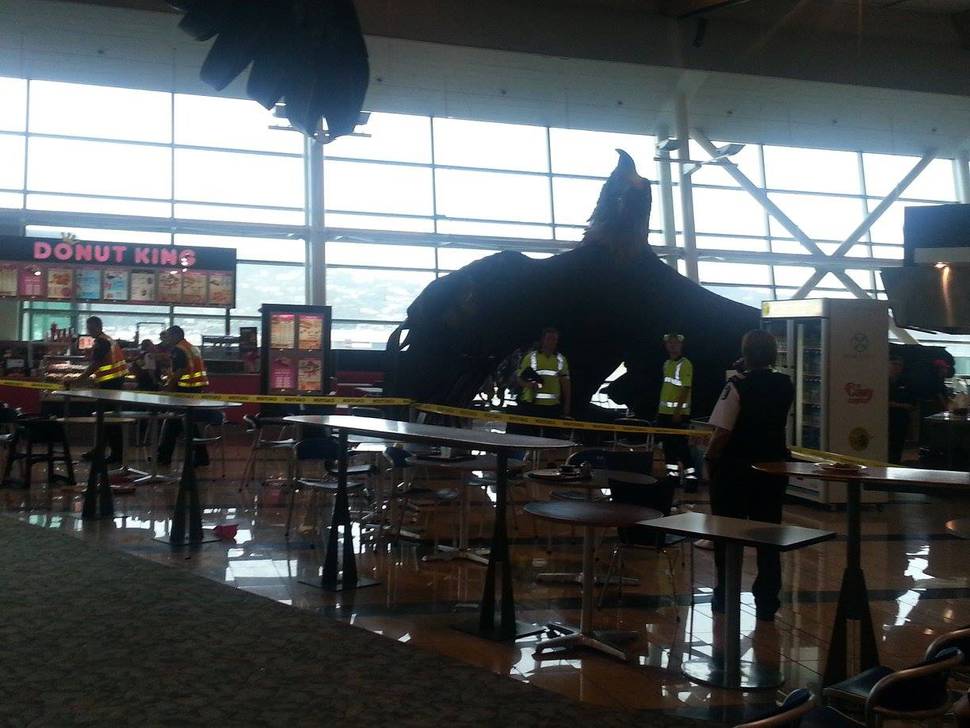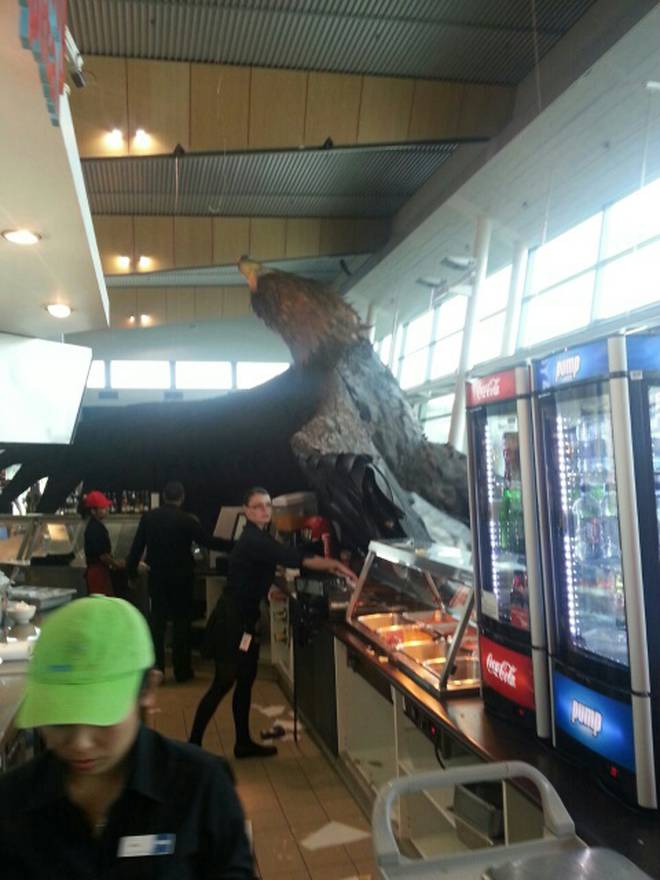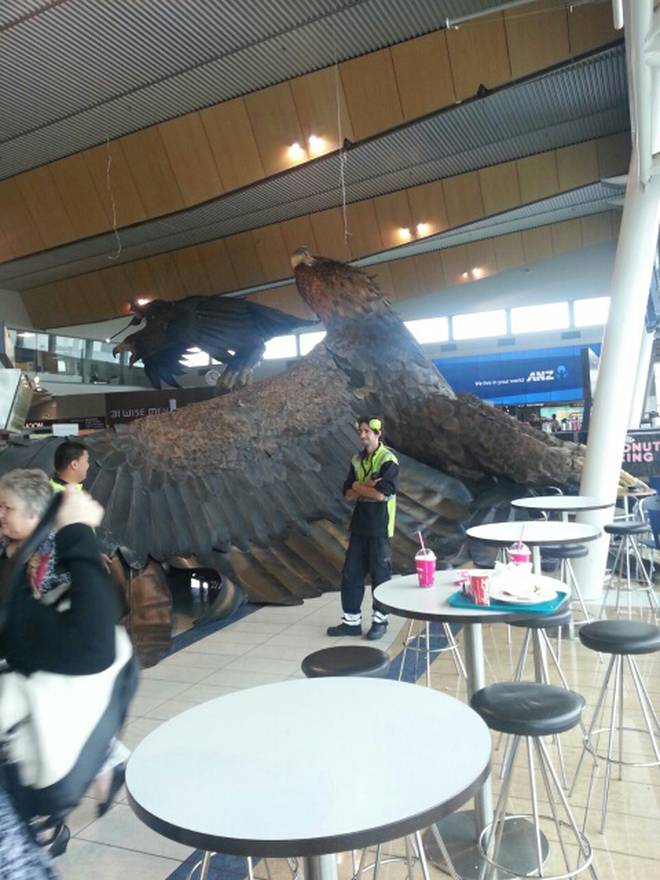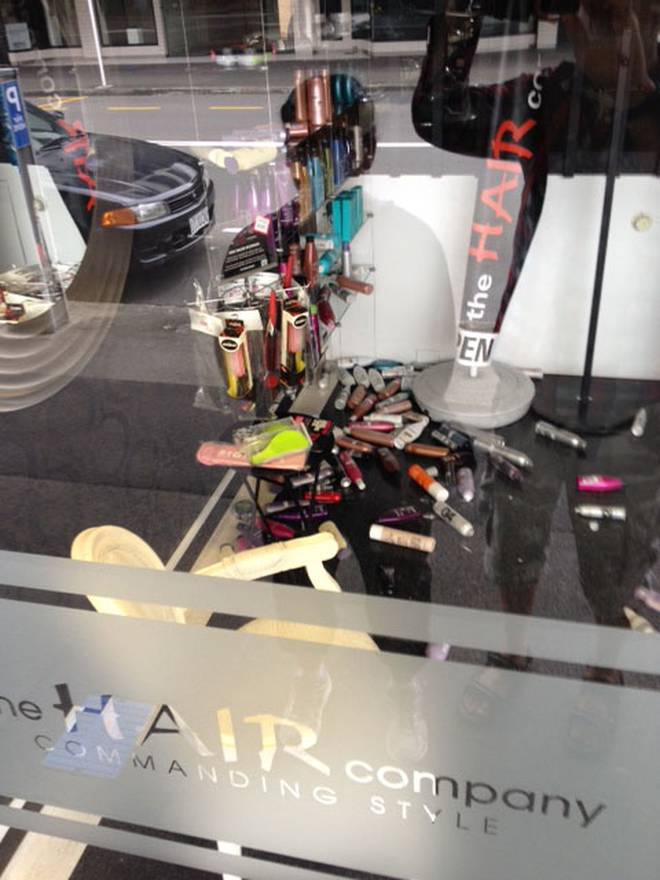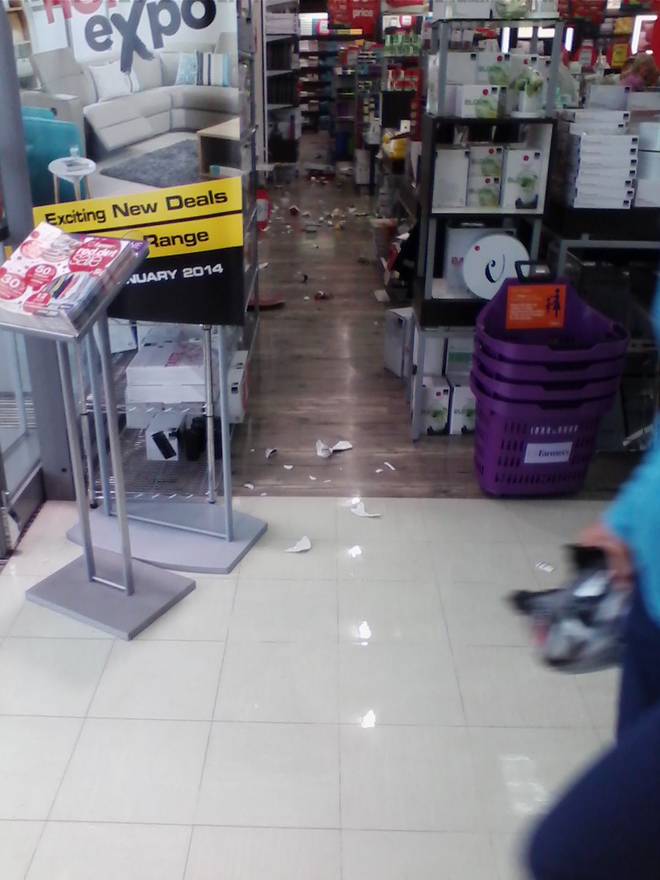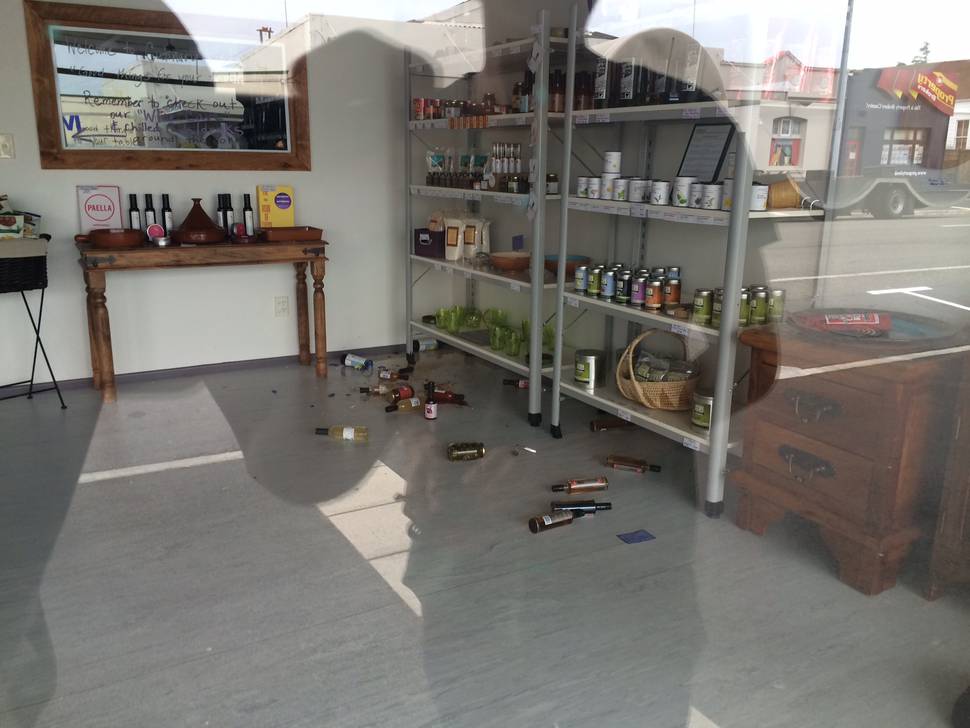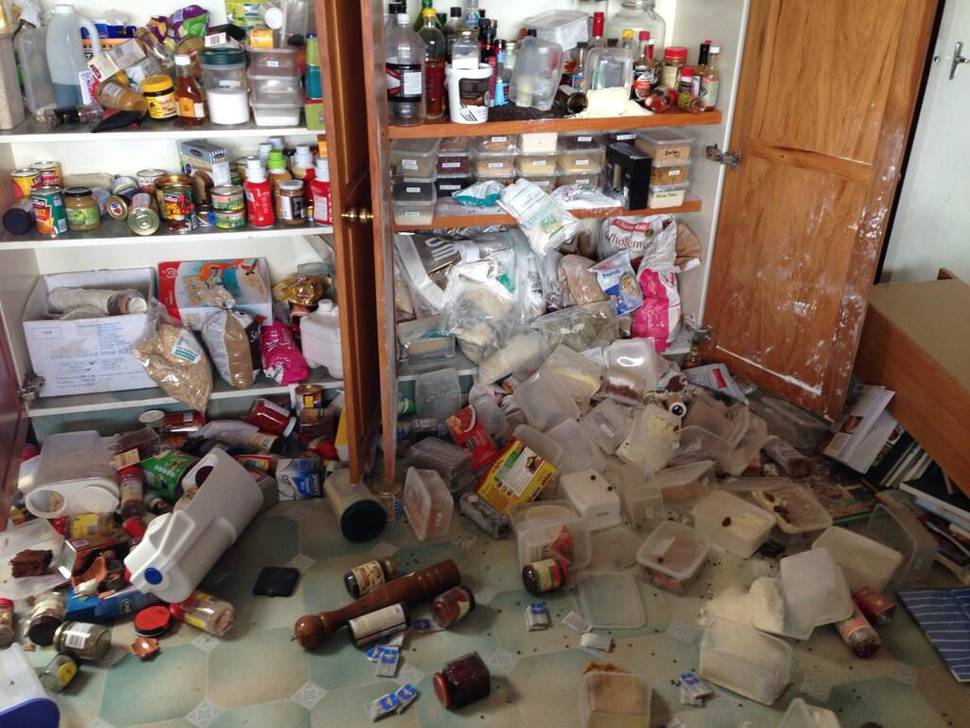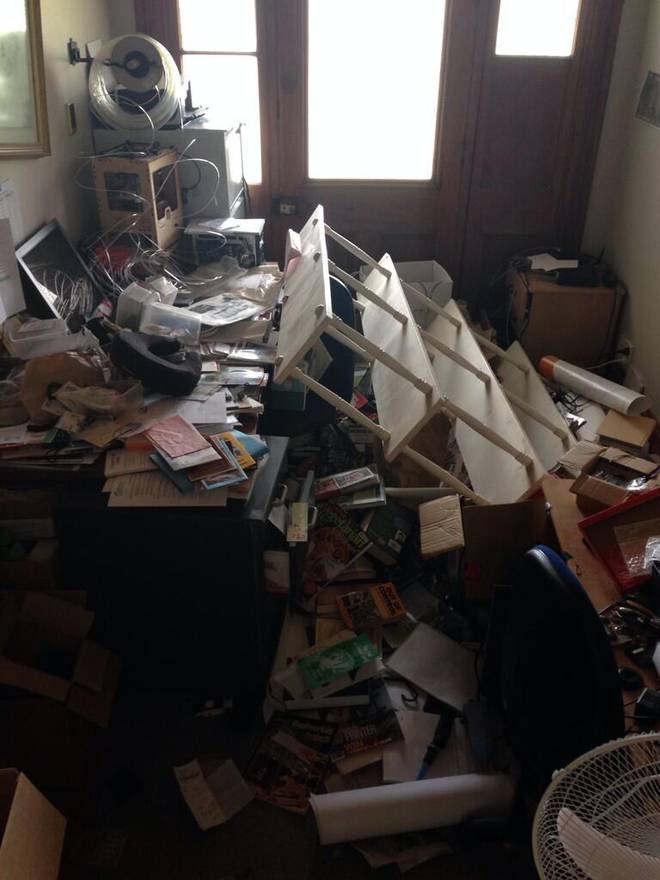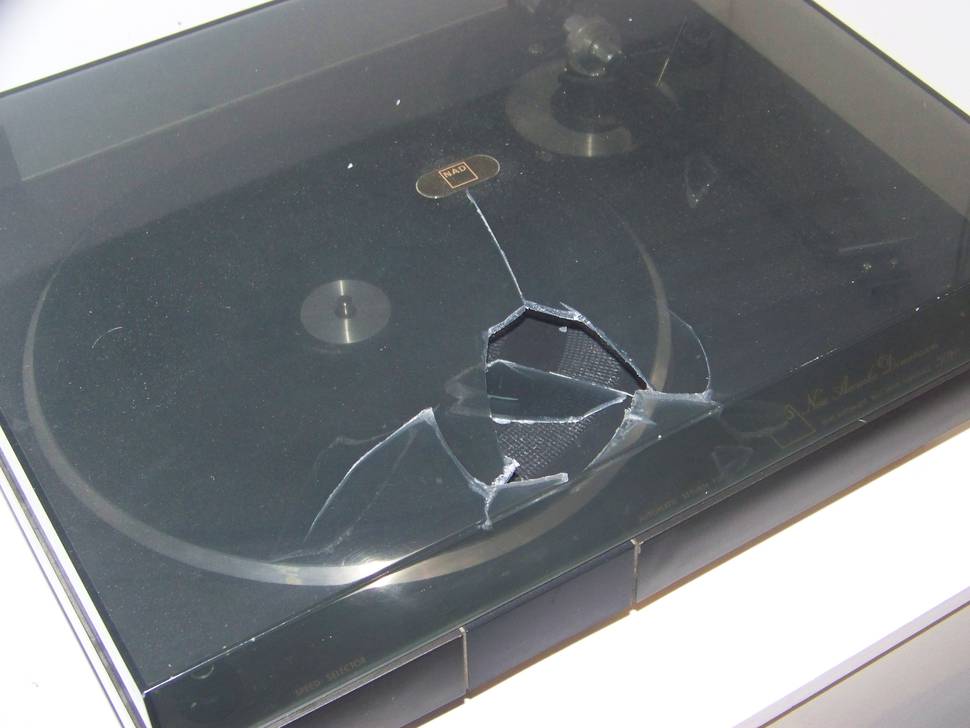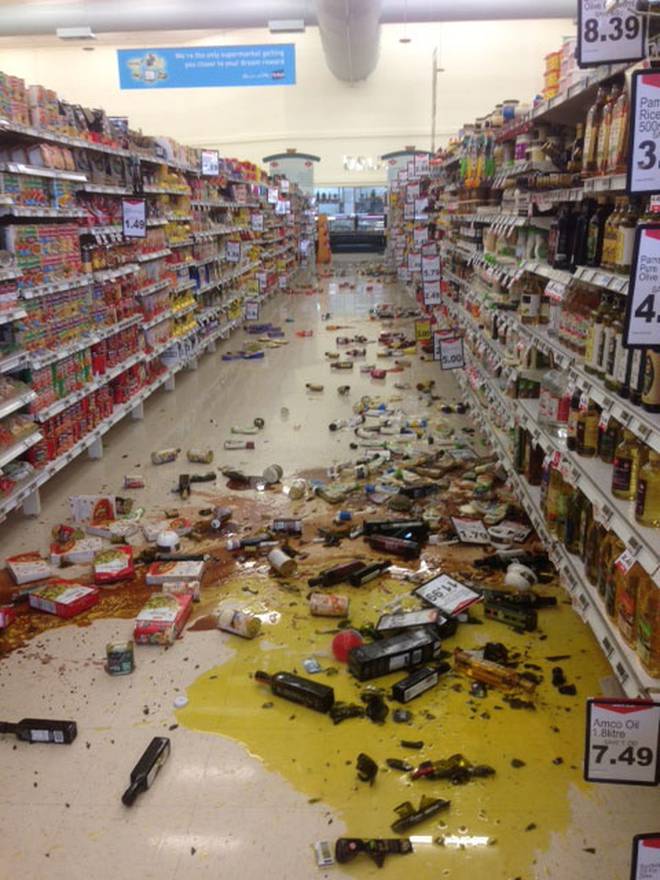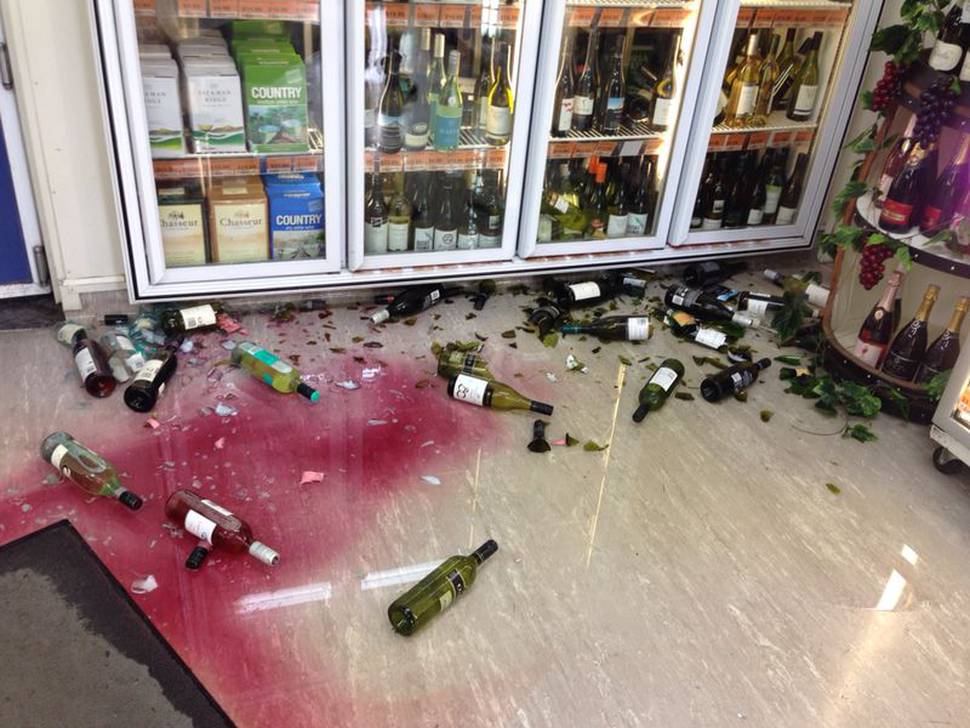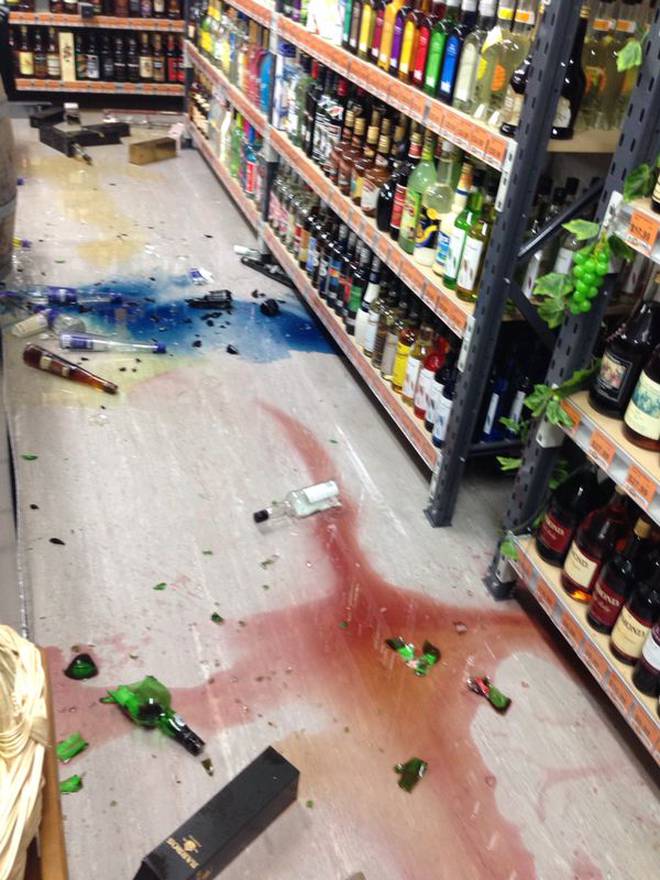 Mr Ellis said while the north of the Tararua suffered just minor damage, mainly china falling from shelves, from Pahiatua south to Eketahuna the damage was more substantial. At Nikki O'Leary's rural Woodville property the quake badly damaged a brick wall behind her fireplace, with friends helping to demolish it late Monday afternoon.
"There was also a mess from fallen bookcases, and broken ornaments," she said. "I haven't been able to get anyone up on to my roof to check my chimney yet, but I'm pleased the wine I was given for my birthday survived the fall on to the floor."
East of Eketahuna there have been reports of one or two structural problems too, Mr Ellis said.
"A couple of my councillors' homes have suffered damage and there could also be a problem with a water scheme supplying water to farmers in the district," he said. "However, the council's water supplies throughout the district haven't been interrupted."
Mr Ellis said although Powerco had reported electricity had been restored to all customers in the Tararua, there were still major problems for some dairy farmers.
"There are dairy farmers at Eketahuna who can't milk their cows because they're only receiving half power," he said yesterday. "Council's chief executive Blair King is talking with the energy company to make them realise how vital full power supply is for those farmers."
Donovan Cowley sent nzherald.co.nz this reaction on camera of his daughter Cameryn to today's 6.2 earthquake, she was filming herself when the earth started shaking. Also before Race 11 in the Manawatu, the earthquake is captured in the moments leading up to the start of the race.
And while there's been no reports of injuries, Woodville's Annie Sowry had a lucky escape in the Manawatu Gorge after the earthquake, her mother Glennis MacDonald said.
"Annie was riding her motorbike through the gorge when her bike hit oil on the road, sending her skidding and spinning," she said. "She was lucky to end up against the barrier and not over it."
For one woman milking her cows there were some scary moments too when the animals spooked by the earthquake tried to leap into the pit in the milking shed.
Meanwhile, throughout the district residents have been very good in checking on neighbours, especially the elderly, Mr Ellis said.
"I've had various reports of people getting on their bikes and riding off to check on the elderly in pensioner flats, following the earthquake," Mr Ellis said. "That's what small communities are all about."
Updated map with data from geonet.org.nz showing the 6.2 earthquake and the following aftershocks for the lower North Island of New Zealand.
For Ngaire Alexander on air at Radio Dannevirke when the quake struck, it was business as usual upstairs in the station's Copenhagen Square premises. "She stayed on air but said the walls were moving, but there doesn't appear to be any damage," station manager Max McFarland said.
However, the Dannevirke branch of the BNZ remained closed yesterday, with customers advised it would re-open again after engineers had checked the century-old building. Management confirmed earlier this month that the bank is to move to new premises along High St, but no date has been announced yet. The ANZ Bank further along High St was also closed.
Management of the Dannevirke branch of The Warehouse also took the precaution of closing until engineers could check the structure of the building, staff member Amy said. "It's all okay now and we opened again just after 10am," she said yesterday morning.
Earthquake damage to the Eketahuna swimming pool has meant the community swim relay on Sunday, February 2 has been cancelled. The swimming pool will remain closed until the damages have been repaired.
But despite the damage and disruption to the district because of the earthquake Mr Ellis said he's relieved the quake hadn't been a shallow one.
"If it'd been shallower then some of the buildings in Eketahuna would have been in serious trouble," he said.