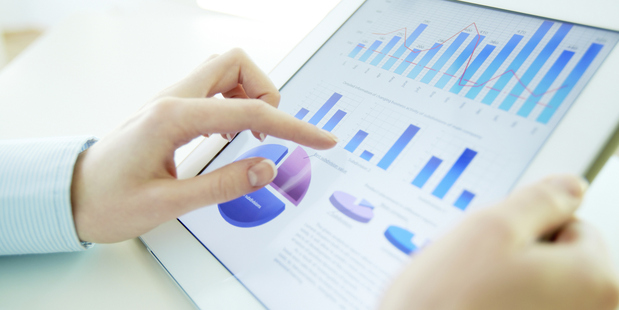 You don't ever want to compete on price - or do you?
When I talk to business owners, I usually focus on looking for ways to increase their top line. Price is part of the formula in doing that.
We try not to compete on price - we usually compete on quality of service and often price is dictated by what the business' costs are to begin with.
Often, I tell businesses they should increase their price, and cut costs at the same time, if they can.
I've seen and read the generalisations: competing on price can be interpreted as a sign that a business might have lost control in some way to a competitor; competing on price will bring you disloyal customers, low margins and smaller profit with sleepless nights.
But if you need to, there are ways you can compete on price - it just needs to be thought out and carefully planned.
Jetstar, as an example, was able to take its share of the low-cost airline market from 14 per cent to 18.1 per cent in five quarters while profit increased from $79 million to $124 million in two years when it started to compete heavily on price, using a price-match guarantee.
At the same time, its main rival, Virgin Blue's profit dropped significantly, from a $279 million profit in 2007 to a loss of $183 million in 2008/2009.
Plan before you start any new marketing initiative. Strategy forms a big part of price competition. It's a long-term road requiring a deep understanding of the market you're in. Constant research and evaluation after changes and interventions is crucial.
To compete on price you have to ensure that this is a constant and consistent message. You can address perceptions on price as Jetstar did by ensuring a guarantee to be the cheapest. We see this in a lot of advertising also by big retailers "we'll beat it by 10 per cent if found elsewhere".
Monitor the results of this. Assess the benefits.
Then focus on differentiation. What are the small things customers want? What are the performance-based objectives that need to flow through to operations of your business? This is about increasing quality in some way.
Price may get the customers in the door but to keep them coming back your business needs to offer more than just the cheapest deal. Get their attention with the dollar sign but leave them pleasantly surprised by the experience.
Jeremy Tauri is an associate at Plus Chartered Accountants.