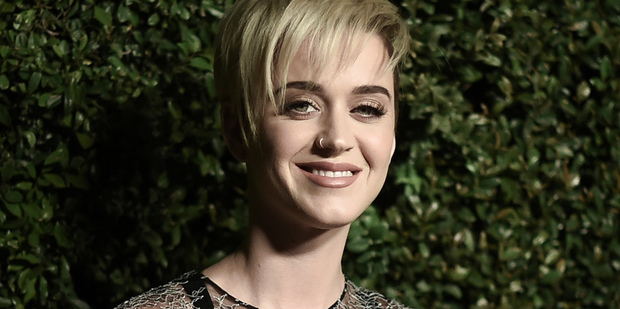 A hilarious Twitter exchange has taken place between pop star Katy Perry and actor Ryan Phillippe over rumours the pair are dating.
A clearly frustrated Ryan Phillippe took to Twitter to deny there is anything going on between himself and Katy Perry, The Daily Mail reported.
He tweeted in all caps after rumours spread they'd been "flirting" at Elton John's 70th birthday bash recently, complaining helicopters were circling his house.
I AM NOT DATING KATY PERRY. BARELY KNOW HER. PLEASE STOP FLYING HELICOPTERS OVER MY HOUSE. SHE IS NOT HERE.

thx

— Dr. Philz (@RyanPhillippe) April 10, 2017
But the Roar singer proved her sense of humour by personally tweeting the actor.
Hi, nice to meet you, sorry bout that @RyanPhillippe carry on, lol.

— Katy Perry (@katyperry) April 10, 2017
Can u let me out of this basement pls? https://t.co/I2WKOsIxak

— Katy Perry (@katyperry) April 10, 2017
The actor, 42, who is divorced from Oscar winner Reese Witherspoon, met the pop star at the party the last weekend of March in Los Angeles.
Perry, 32, had just broken up with Orlando Bloom after a year of dating.
Phillippe had parted ways a few months earlier from law school graduate Paulina Slagter to whom he had been engaged for 10 months.
A source told Hollywood Life that Phillippe and Perry were getting on like a house on fire.
"She was totally giggling and at one point he had his hand on her knee," the eye-witness claimed. "Then he took off but came back late with for more flirting!"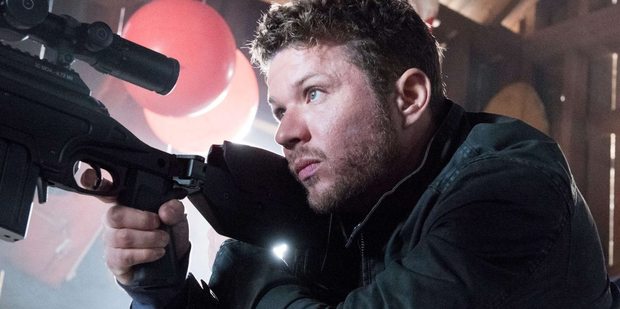 In addition to sharing 17-year-old daughter Ava and 13-year-old son Deacon with ex-wife Reese, the Shooter star also has a five-year-old son called Kai with Alexis Knapp.
Perry was married for two years to British comedian Russell Brand before they divorced in 2012.
She went on to have a two-year relationship with singer John Mayer.