Metallica's James Hetfield was "livid" after his Grammy Awards performance mishap.
The 53-year-old rocker's vocals were completely inaudible in Los Angeles' Staples Center on Sunday during the group's duet with Lady Gaga because his microphone was switched off.
While the singer overcame the difficulty by sharing the Poker Face hitmaker's mic for the second part of the performance of Moth Into Flame, his bandmates say they've never seen him so angry.
Drummer Lars Ulrich said: "I haven't seen him like that in 20 years."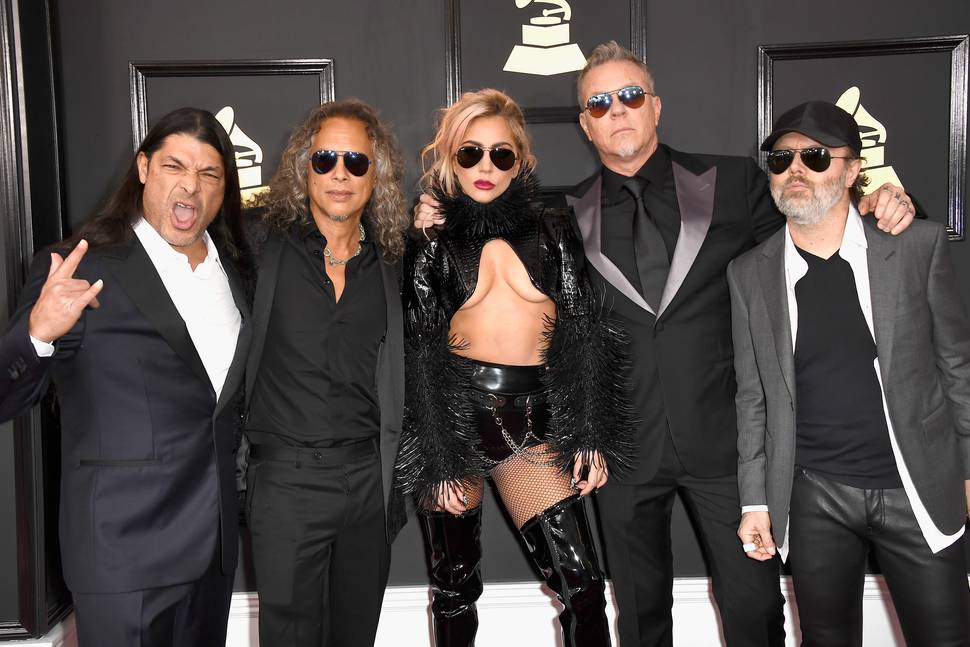 "I mean he was livid. I mean, he's aged really well and he's a pretty chill guy, but the first five or 10 minutes in that dressing room was not a lot of fun."
Despite the mishap, the group powered through as best as they could as they didn't realise the extent of the difficulties.
Speaking to Late Late Show host James Corden - who also presented the Grammys - Lars said:
"Well, in the heat of the battle you're out there you're playing when it's a technical issue you don't really know is it going to the house, is his vocals going to the truck? Maybe it's the monitors, so you just gotta keep playing."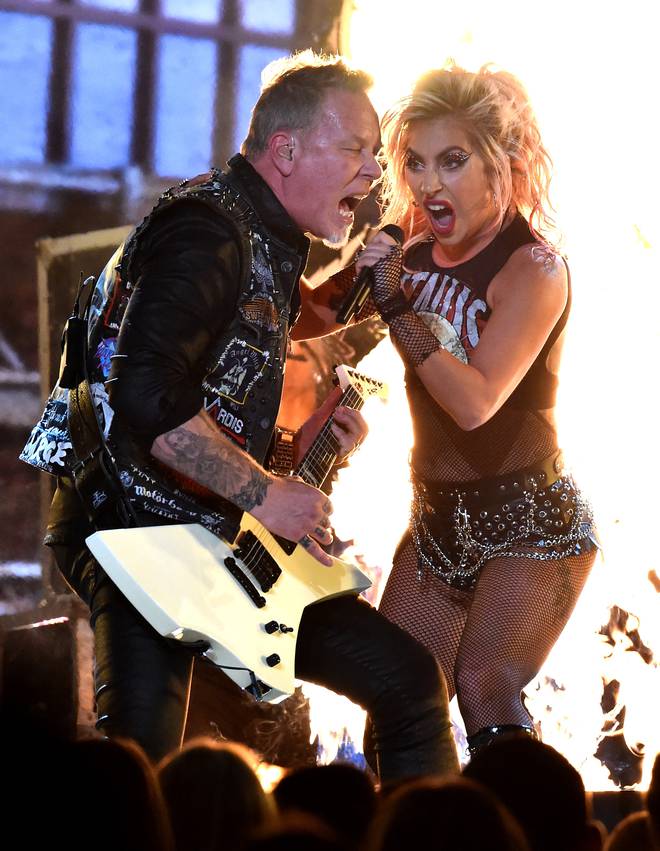 "We fought through it, and, you know, with the fire and Gaga in my lap for a minute at one point, it was just keep going, keep going, keep going. So we just fought through it, and a lot of people said it at least made for great television."