It's one of the most hotly anticipated shows of the year, but the stars of My Kitchen Rules are allegedly facing a crisis.
According to Woman's Day, the friction is "so bad" between Manu Feildel, 42, and Pete Evans, 43, they are forced to travel separately.
READ MORE:
• Bachelorette confirms she's pregnant
• Candy Lane shows off 'toy boy' lover
"In December they travelled to Perth and on to Broome, and on both the inbound and outbound flight they travelled separately," the source allegedly told the magazine.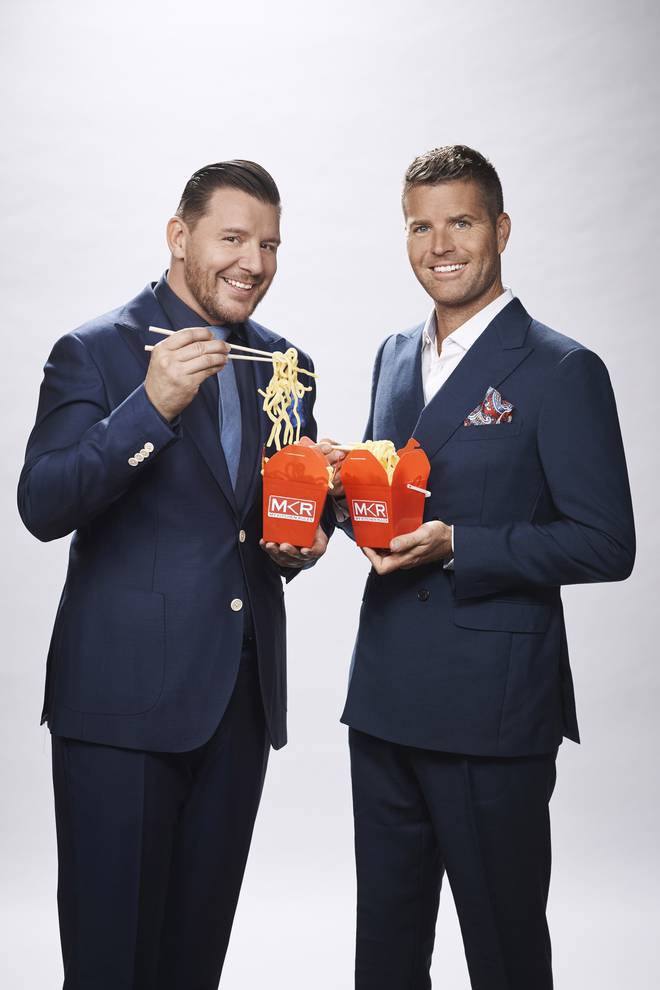 The magazine claims that even last week they flew an hour apart from each other. The publication also allege the pair have "nothing in common" and say that Pete thinks Manu is an "attention seeker" while Manu thinks Pete is "stranger than strange."
Meanwhile, it was alleged Pete "blacklisted" select journalists from covering the upcoming fifth season of the show, the Daily Mail reports.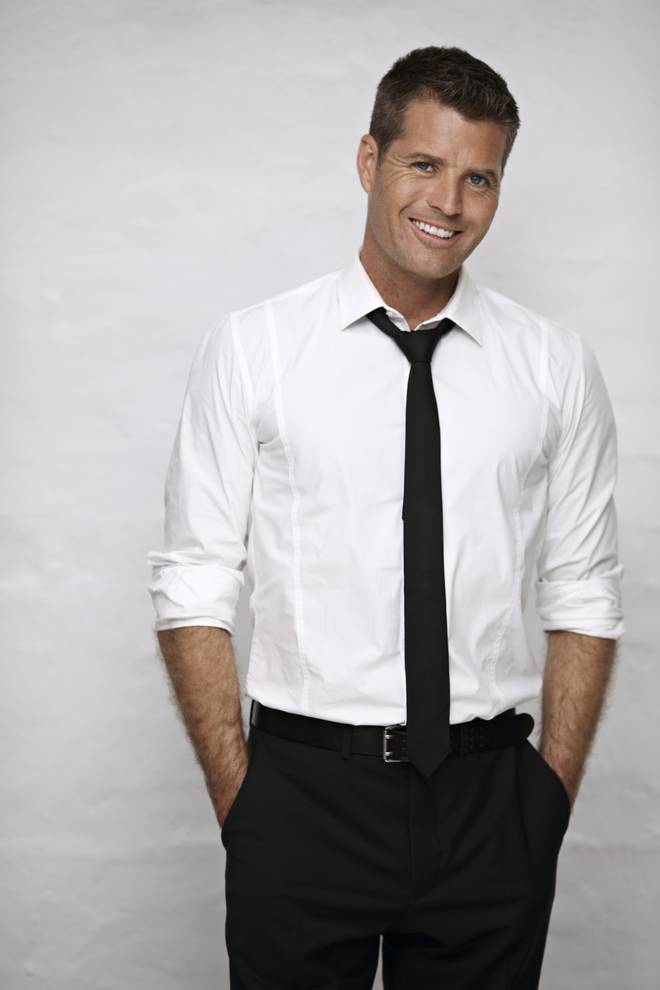 Three journalists - two from Bauer Media and one from News Corp - were reportedly cut off from access to the show and it's Australian launch party this coming week.
But over the weekend, a spokesperson for the network told The Sunday Telegraph that the allegations were simply "not true."
"Pete does not make any decisions in regards to who is given access to MKR," Channel Seven told the publication. "That is a decision made by the publicity department. And we would never refuse access to anyone because obviously we are grateful of all publicity," they concluded.
My Kitchen Rules will return to television in New Zealand later this year.