Next month's Raggamuffin music festival will be the last, promoters said today.
The reggae and rap festival is bowing out on its tenth anniversary, a press release confirmed.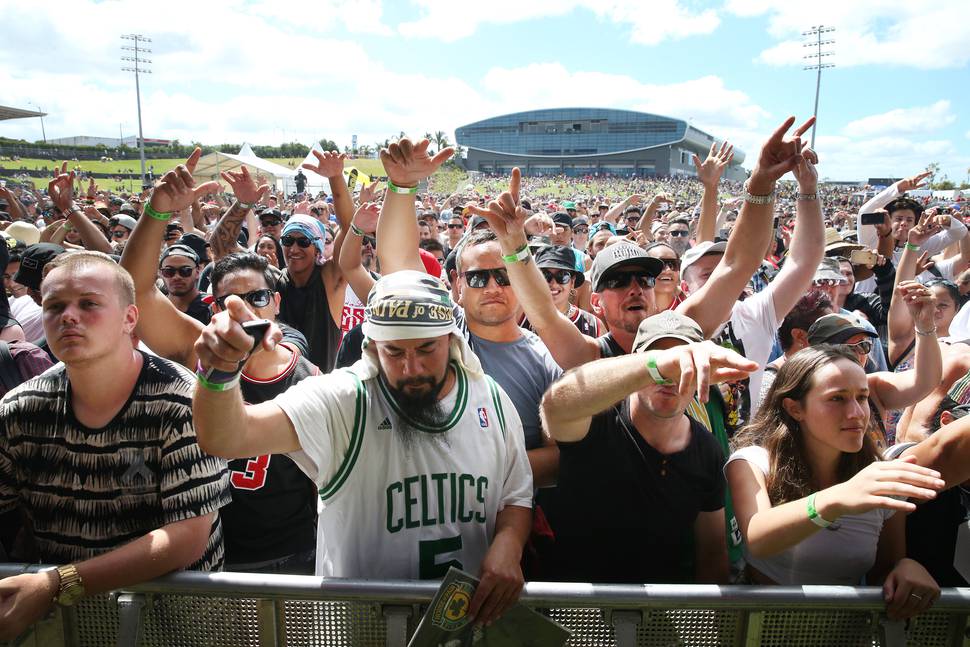 Promoter Andrew McManus called the festival's 10-year run "an amazing journey".
"The culture and peaceful vibes of the Kiwi people ensured New Zealand was the obvious place to start and home Raggamuffin," he said.
The festival will bow out with one final event at Trusts Arena on February 18, featuring performances by Shaggy, Diana King, The Wailers with Julian Marley, Six60, The Black Seeds and House of Shem.
Raggamuffin started in Rotorua in 2008, but moved to Auckland in recent years.
Last year's event had more of a hip-hop vibe, with performances by Xzibit, House of Pain and Wu-Tang Clan.
The announcement comes after the cancellation of Soulfest, a like-minded R&B festival held in Auckland in 2014 but saw its 2015 event axed over poor ticket sales.
And Auckland City Limits, a new festival at Western Springs that started successfully in 2016, was pencilled in to return in March but now won't return until 2018.