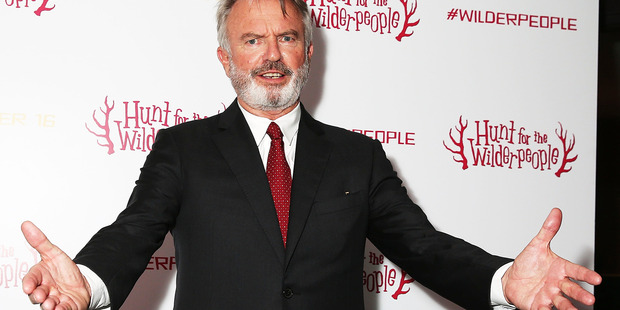 Thor: Ragnarok is hitting cinemas next year and director Taika Waititi has added another fan-favourite actor to its cast, Sam Neill.
Neill had an interview with Shortlist (via Entertainment Weekly) and let the cat out of the bag.
"I'm not really allowed to say this and I can't tell you what it is... I did a couple of days on Thor just before I came over here."
"If I say anything else, Marvel's secret agents - and they are lethal - will come and get me and probably my children, as well."
Waititi and Neill have worked together before on his previous film, Hunt for the Wilderpeople.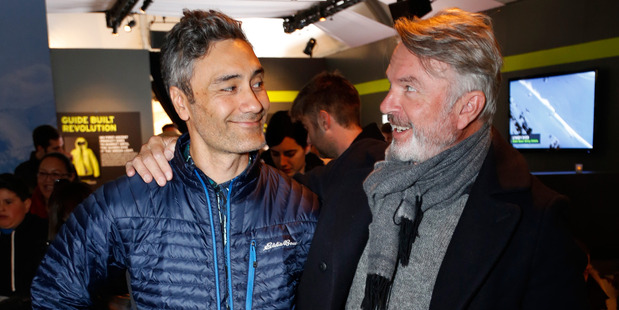 Skip to the 3:00 mark in the video to see him talk about his new Marvel role.
Read more:
• How Alba became a self-made billionaire
• Meet NZ's funniest man
Sam also tweeted some comments in jest of the situation.
Not sure I'm IN #ThorRagnarok exactly. Was ON SET 4 or 5 days. Making tea for @TaikaWaititi mostly. Working out w @chrishemsworth etc https://t.co/p6RtY35ej9

— Sam Neill (@TwoPaddocks) September 25, 2016
Let's clear up this #ThorRagnarok thing - I was there, but am i actually in it? Or on it? Seems like worlds' away now . Light years...

— Sam Neill (@TwoPaddocks) September 25, 2016
Thor: Ragnarok will hit theatres on November 3, 2017.