A new trailer for Amanda Knox, a forthcoming documentary about the killing of Meredith Kercher, sees Knox address the camera directly. "Either I'm a psychopath in sheep's clothing," she says, "or I am you."
Knox and her former boyfriend Raffaele Sollecito were arrested for Kercher's murder in 2007, sparking an 8-year legal ordeal that captured the attention of the world's media, and finally saw them cleared of the crime by Italy's supreme court in March last year.
Nicknamed "foxy Knoxy", the American was branded a "she-devil" and "ice queen" by the tabloid press, which drew attention to the graphic details of Kercher's murder.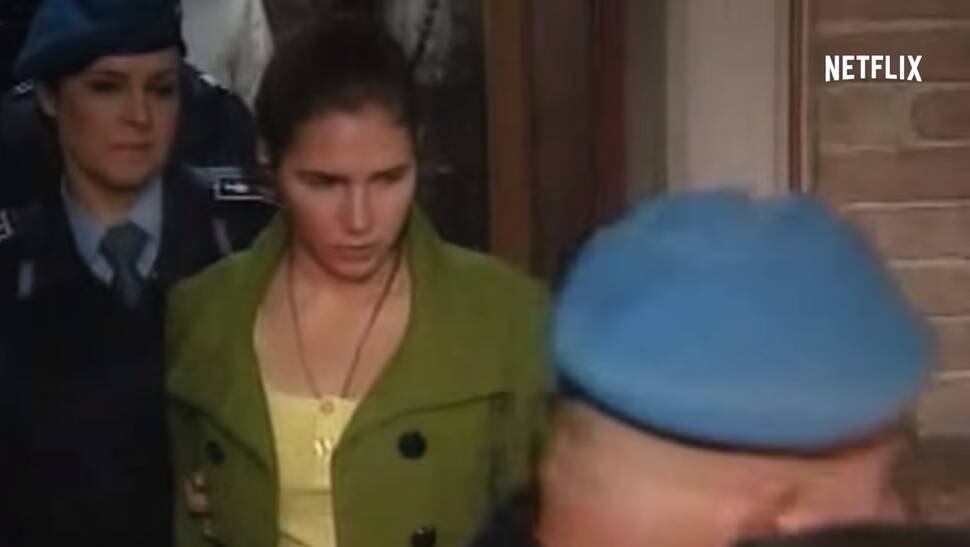 Kercher, a 21-year-old from Surrey, was found in dead in the cottage she shared with Knox and two other women in Perugia, Italy, having been sexually assaulted and stabbed. In the initial trial, prosecutors claimed Kercher's death was the result of a drug-fuelled sex game.
"The whole world knew who I had ever had sex with," Knox says, in the new trailer. "I was a kid." Directed by Rod Blackhurst and Brian McGinn, the new film promises to tell "the other side" of Knox's story, featuring direct interviews with the 29-year-old.
Knox spent four years in jail in Italy for the murder. "Suddenly, I found myself tossed into this dark place," she continues. "I was so scared. Before Italy, I had a happy life."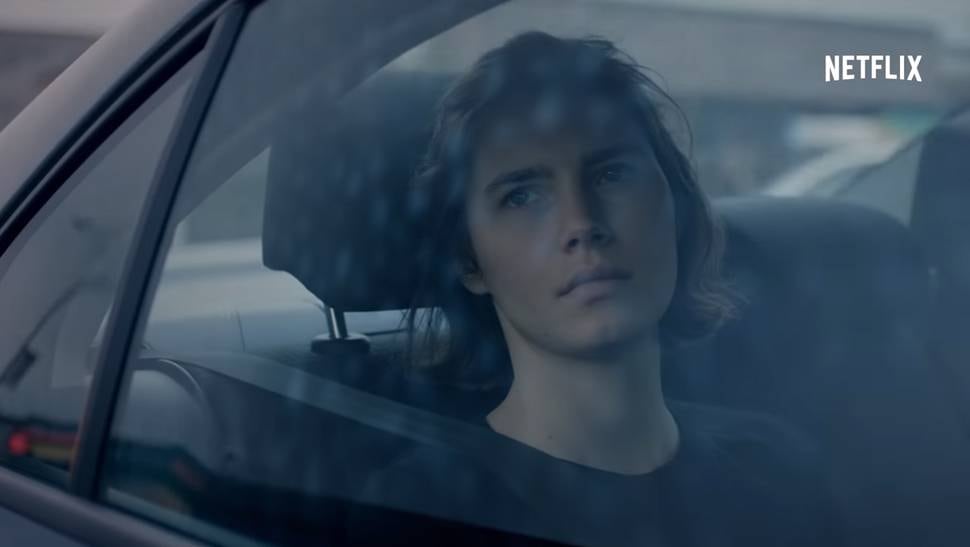 The film, which premieres tomorrow at the Toronto International Film Festival, will be released on Netflix on September 30.
The online streaming service has won plaudits for its true crime documentaries, after last year's Making a Murderer became an unexpected hit.
Amanda Knox is on Netflix from September 30