Watching Shortland Street makes you unattractive to potential suitors, according to a survey by an "elite" New Zealand dating site.
In the era of "Netflix and chill", Elite Singles NZ surveyed 200 Kiwis between the ages of 18 and 69, to see just how much you're being judged on what you watch.
First off, more than 60 per cent of people think you should put your favourite shows on your online dating profile "as a great way to meet a like-minded date", and 66 per cent think being a fan of "the right shows" make you more interesting.
So what are those "right shows"?
Well, it's not Shortland Street. The locally-made show took a lot of heat, with 48 per cent of singles saying liking that show diminishes the chance they'll like you.
Coming in second, 35 per cent of singles think liking The Walking Dead is a bad thing, and 18 per cent are anti-Modern Family.
Topping the list of TV shows likely to get you a date, is The Big Bang Theory, with 29 per cent of singles saying liking that show makes you seem more attractive.
Second place went to Game of Thrones at 23 per cent, and third with 22 per cent, is NCIS.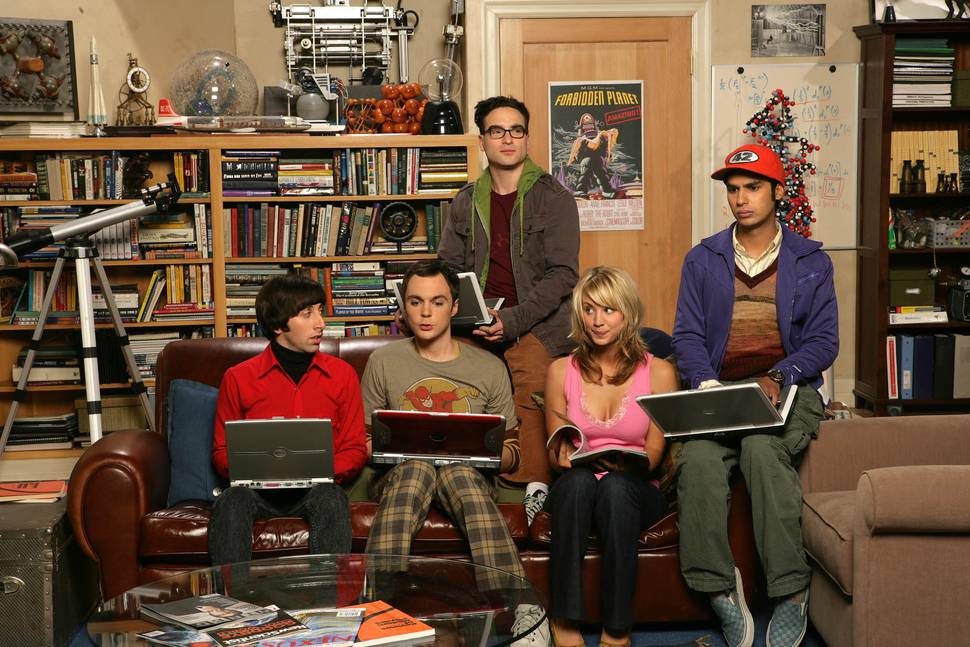 So, how much does it actually matter? Well, it depends on how old you are.
Those aged 30-39 are most likely (63 per cent) to want to spend a romantic evening snuggling in front of the TV, while 60 per cent of 18-29 year olds agree.
If you're wondering what else to watch, comedy's your safest bet for both men and women. After that, men prefer a romance then a fantasy, while women prefer a fantasy then a thriller.
Just whatever you do, don't make it Shortland Street.