Lara Christie, the most recent beauty to get booted from the hit show The Bachelor, has branded fellow Bachelorette Naz's approach to winning Jordan's affections as "disappointing".
Last night's episode saw bachelor Jordan Mauger withhold a rose from the 27-year-old marketing manager, which saw her heading home.
It also aired what was possibly the most awkward moment in the Bachelor history when Jordan denied Naz a kiss. "Nasty Naz", real name Nazanin Khanjani, dragged the show's star off to the side during cocktail hour for a chat and requested a kiss which was swiftly denied.
Christie said the incident was not surprising and said it was how the Bachelorette generally acted around Jordan.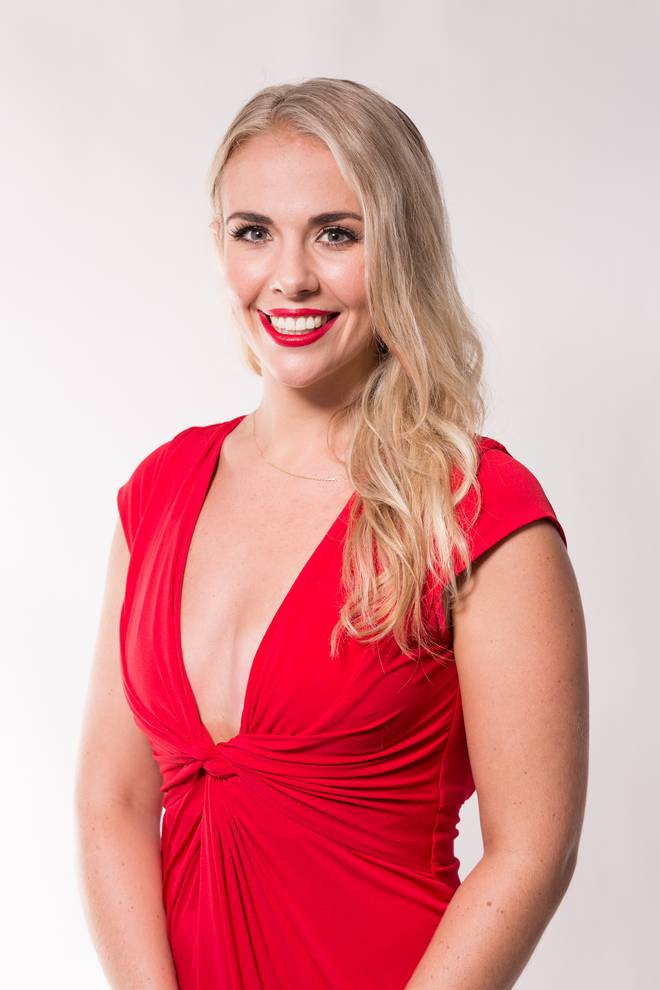 "We were all just rolling our eyes and looking at them. I guess when you watch Naz with him you expect there to be a lot of touching, that is how she interacts with him, so that didn't really surprise us or stun us, but mind you we couldn't actually hear what she was saying.
"She is a bragger but then she also holds some cards close to her chest and that is just Naz," Christie said.
"The [nasty] Naz thing is disappointing because she actually got along with most people in the house. She has done that and that is fine, if that is what she wanted to get out of the show then that is fine but I guess the other girls came at it from a slightly different tack which was probably more graceful and classy."
Christie also slammed Jordan's willingness to kiss different women that had made some of those in the house question the type of man he was after last night's episode left Fleur, the recipient of a solo date, a rose and a smooch, "feeling deflated" when he then kissed Gabs hours later.
"When you really put your heart on the line and then he does that within 24 hours she just started to question what kind of guy he really was, but it is a show.
"For me I started to get a little bit sceptical of the whole thing and there was a definite difference between hearing about the kisses that were really genuine and the kisses that felt a bit forced or staged. It was difficult to hear especially when some of the girls quite like him."
Christie said not receiving a rose had come as a bit of a shock.
"I guess I was hoping to actually get to know the guy which I kind of didn't. In the whole time I was there I maybe spent two hours with him.
"He was a nice guy but I found him difficult to read and I knew he had a connection with some of the girls and for the rest of us it felt like a bit of a facade so it was really hard for me. I remember thinking I couldn't go over to him and tell him I genuinely really like you because I didn't know and those words just weren't going to come out of my mouth," she said.
"It was so weird and once you get to know everyone...you would see Fleur come home and Gabs come home and they had an amazing date and connection with him and a part of your moral compass says I am not sure if I can go and genuinely try and fight for this guy because you do have a sense of loyalty to these other girls who you have become really close to."
Despite the eviction and occasional drama in the mansion, Christie said there were no hard feelings between the girls.
"You would just walk into the room and be in awe of everyone, they were just such cool people. There were these minor dramas and things but that happens when you live with people 24/7. Everyone definitely had a sense of loyalty towards each other. The girls were awesome."
Christie is now in the States for a 30th birthday in New York and a trip to visit friends in LA. She plans to "attack the next stage of my life when I get back to Auckland".
- nzherald.co.nz