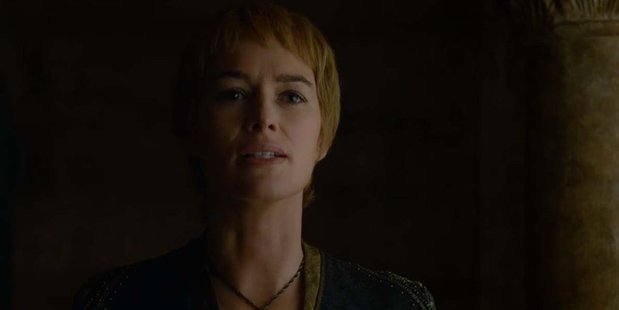 Within seconds of its release, the new Game of Thrones trailer had the internet in meltdown with the return of Ned Stark and Cersei's haircut major talking points.
The haunting clip overwhelms fans with an uncensored insight into what to expect from season six of the hit HBO show.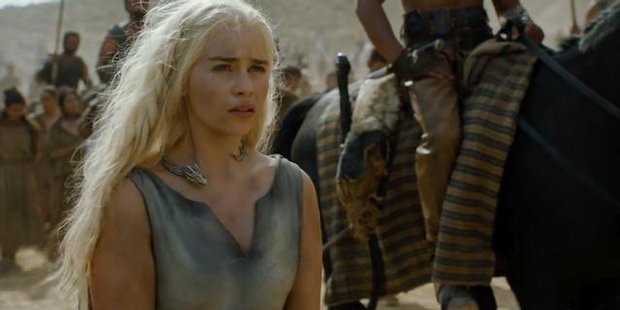 From the fate of Jon Snow, to the return of Jamie Lannister to King's Landing and the moment Bran Stark comes face to face with a White Walker, the trailer covers it all.
The fantasy drama is known for its shocking teasers, but viewers have shocked and pleased in equal measures by the latest.
@GameOfThrones MY EMOTIONS ARE MORE SCREWED UP THAN CERSI'S HAIR CUT

— Vannah Not So Halen (@vannahlusk23) March 8, 2016
#GameofThrones A girl cannot wait any longer for what will surely be the most epic thing ever to hit television.

— Ibrahim Banks (@TheShowOff85) March 9, 2016
... A girl needs season 6 immediately, for the long night is coming... and the dead with it. #GoTSeason6 #trailer @GameOfThrones

— Roos (@meerroosjes) March 8, 2016
It didn't take fans long to raise questions about some of our favourite characters, with many speculating about the fate of Jon Snow, who was stabbed to death at Castle Black.
Could it be? Maybe? @WiCnet pic.twitter.com/EHIaR0FIgs

— Brittany M. (@heartnursebm) March 8, 2016
Jon is going to lead the Stark bannermen, fight the boltons, rescue Sansa and take back Winterfell #ALDUBTheCompromise

— Silent Knight (@tuksabro) March 8, 2016
Others were astonished by the reappearance of the late Ned Stark in what seems to be a flashback to the Tower of Joy in the northern edge of the Red Mountains of Dorne.
Young Ned Stark leading the charge on the tower of joy, I cant breath https://t.co/JjxHO2RVON

— Holden Caulfield (@Nickeee6) March 8, 2016
#GameofThrones ???? Ned Stark is back, well at least in this Tower of joy flash back pic.twitter.com/ITeUJfn62m

— Ibrahim AlBuainain (@IbraAB) March 8, 2016
Brandon Stark's clash with a white walker at the end of the trailer had fans trembling.
BRAN STARK AND THE NIGHTS KING!!!!!!!!!!!!!!!! pic.twitter.com/4DIH1HlU10

— RISE OF THE MTG (@I_am_MTG) March 9, 2016
Bran come face to face with the Night's King. Wonder what comes from that

— Derky Sprite Servin (@TOLYATHAT) March 8, 2016
Within the first three hours of the trailer's release, the HBO series was trending online, generating almost 64,000 tweets.
- AAP