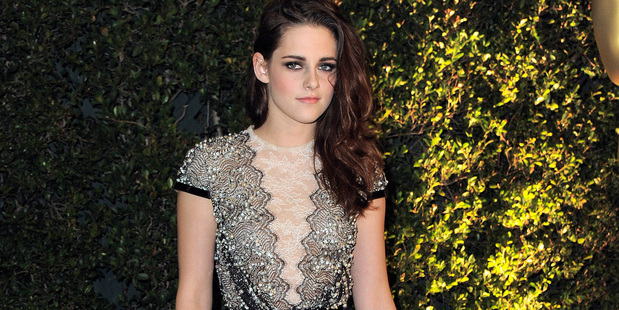 Model and actress Liberty Ross has finalised her divorce from director Rupert Sanders.
The couple separated after Sanders was pictured embracing Twilight actress Kristen Stewart, who appeared in his film Snow White and the Huntsman, in a Hollywood car park in 2012.
Stewart, 24, was dating her Twilight co-star Robert Pattinson, 28, at the time of her affair with 43-year-old Sanders. She admitted to it in a sensational open letter to Pattinson.
"I'm deeply sorry for the hurt and embarrassment I've caused to those close to me and everyone this has affected," the actress said in a statement at the time.
"This momentary indiscretion has jeopardised the most important thing in my life, the person I love and respect the most, Rob. I love him, I love him, I'm so sorry."
Ross, 35, who has two children with Sanders, has said she was absolutely devastated when the scandal broke.
She told Vanity Fair: "It was horrible. It was really the worst, really the worst."
But Ross, who spent 16 years with her philandering ex-husband, is firmly moving on.
TMZ reported that, according to the settlement agreement, she will receive the family home, two other London residences and $25,000 (NZ$29,246) a month in spousal support for the next four years.
She will also get $14,000 (NZ$16,377) a month in child support, 15 per cent of the profits Sanders receives from movies - with the exception of Snow White - and half of bank accounts and retirement funds.
The couple will have joint custody of their children.
- Independent