Television is a tough business, and it seems no one is safe. Here are five freshly cancelled shows we will miss.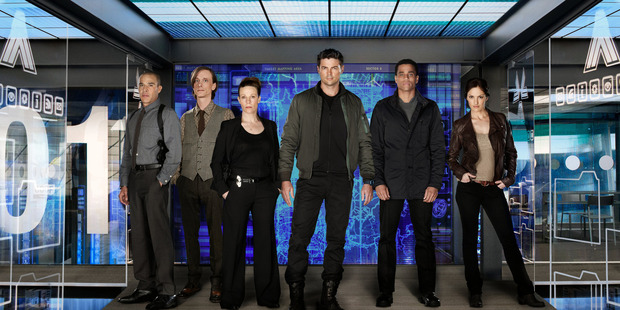 Parks and Recreation

Farewell Leslie Knope, you perky bureaucrat, you. Parks and Rec will officially hang up the clipboard after this, the seventh season. Amy Poehler has been a revelation in this award-winning show, as have her co-stars Nick Offerman, Aubrey Plaza, Chris Pratt, Adam Scott and Rob Lowe. Heck, even Michelle Obama made an appearance in the series about a small-town parks department and local government. Let's hope Poehler still gets to strut her stuff as the annual award show host of choice in years to come.
Community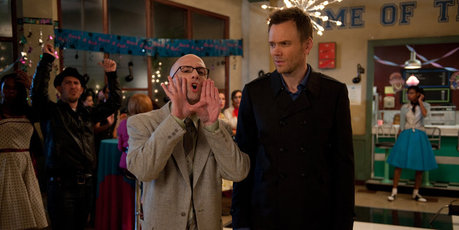 It's had five seasons living under the threat of "almost being cancelled", and the axe has finally - and sadly - fallen on Community. Showrunner Dan Harmon took to Tumblr earlier in the week to address a heap of rumours that have been flying since confirmation of the show's demise - including whether it will find a home somewhere else.
To fans, he wrote: "I honestly think you can totally sit back and relax for this chapter. I know you don't feel relaxed but I mean you don't have to worry that someone on this planet isn't aware of this show's value to its audience. There are actually astronauts on a space station right now saying "we get it, you love Community" in Chinese. You have done your thing".
He doesn't actually answer the question though, does he?
The X Factor US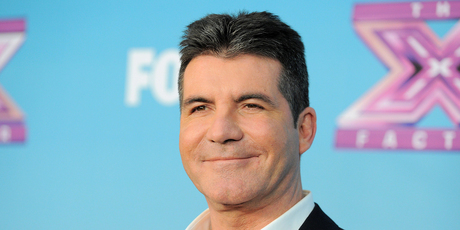 Thank goodness Simon Cowell has a baby to busy himself with. Otherwise, what would the man do all day now that X Factor has been viciously cut from our screens? Yes, it's "just another singing show", but it's the show that reminded us of Brittney Spears and her terrified looks, and introduced the world to Paulina Rubio, with her wild hair and crazy comments. Bye bye X Factor, we will miss you.
Believe, Revolutions and Almost Human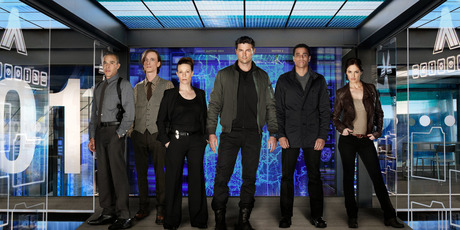 While Cowell has his little boy, we are equally pleased JJ Abrams has a new baby of his own. The Star Wars director has suffered the biggest blow in this cancellation tsunami - losing three shows in the process (okay, he was the executive producer on them, but still). Believe, staring Kyle MacLachlan, made it to one series; Revolution hit two and Almost Human, starring our own Karl Urban only managed to see out the debut season.
The Carrie Diaries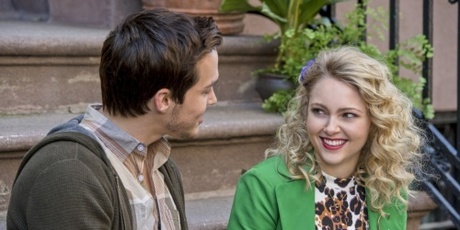 While Sex and the City stuck it out for six seasons, the ground-breaking show's prequel hit only two. Set in 1984, it followed Carrie before she got her face on the side of a bus. It was obviously a little lite on the sex and language, but it had a bit of sass about it. And there was even a Kiwi in the mix - Stefania Owen played Carrie's kid sister. Oh well, back to the Samantha, Charlotte and Miranda on DVD it is then.
- nzherald.co.nz