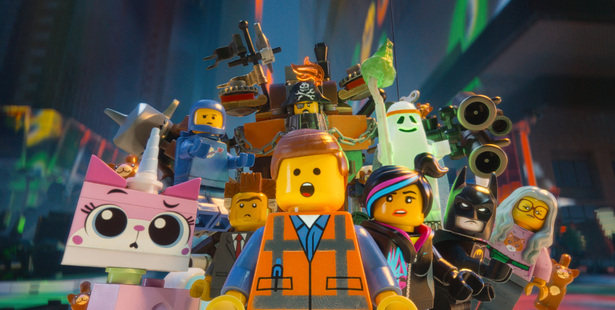 These school holidays it seems to be all about Lego with the release of The Lego Movie and the launch of the National Lego Building Competition. These iconic building blocks have provided children the world over with endless hours of creative fun.
Here are 10 fun facts and figures about Lego.
1. Lego is an abbreviated Danish term
The word Lego uses the first two letters of the Danish words LEG GODT, meaning "play well".
2. The Lego story began 82 years ago
Losing his business and struggling financially, Ole Kirk Christiansen decided to start making wooden toys to earn some extra cash - the first of which was a wooden duck. Inspired by a building brick that was patented in Britain, Mr Christensen bought the rights to the system with the aim of adding it to his Lego brand.
3. The Lego we know today is 56-years-old
Essentially a replica of the building brick system Mr Christensen bought, the Lego bricks as we know them today were first sold in 1958. A Lego brick from 1958 will still fit with a Lego brick in 2014.
4. Lego has essentially limitless creative potential
There is almost no limit to what the bricks can create with a vivid imagination. Six eight-stud bricks can be arranged in 915,103,765 ways. Just two eight-stud Lego bricks can be combined in 24 different ways and three eight-stud Lego bricks in 1,060 ways.
5. The first mini figure prototype is 38 years old
Standing exactly four Lego bricks high without a hat or hair, designers selected the colour yellow for the figures to represent all races and ethnicities. They originally had no facial features, gender, arms or moveable legs. It took three years and 51 prototypes before they took the form we know today. There are now over 4 billion figures.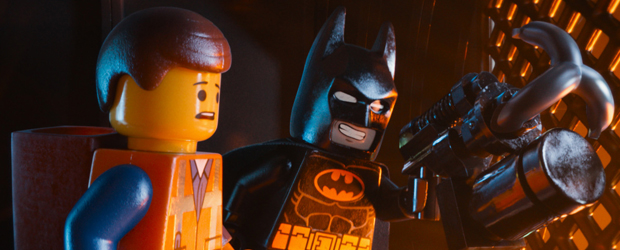 6. Lego Star Wars was the first licensed theme set
The first set was released in 1999 and was based on the original Star Wars trilogy. The lease was originally for 10 years but it has been resigned multiple times, most recently in 2012 for a further 10 years.
7. Lego popularity could circle the earth - many times
On average, every person on earth owns 86 Lego pieces. Over 400 billion bricks have been produced and if they were all connected together they could connect the earth to the moon ten times over. There are enough bricks sold each year to stretch around the world more than 18 times.
8. Building Lego is a precise and accurate process
Lego is manufactured in Denmark, Hungary, Czech Republic and Mexico. The plastic is heated until it is like dough before being injected into moulds where it stays for 5-10 seconds before being ejected. The moulds used are so accurate that only 18 elements in every million fail to meet the required standard.
9. A life size house has been built from Lego pieces
James May, as part of the TV series James May's Toy Stories, built a house entirely from Lego bricks. Tthe two-storey house was made using more than 3.5 million bricks and included full plumbing and lighting, Lego chairs, bathroom and a Lego cat named Fusker.
10. The Lego brand is more than building bricks
With Lego books, video games, theme parks and now a full motion picture movie, the Lego brand continues to refine, develop and develop to meet the growing needs of the modern child. The Lego group employs over 10,000 employees, making it the world's third largest manufacturer of play materials. It also supports children's play and creativity with the Lego foundation and Lego learning institute.
Read more:
• Movie review: The Lego Movie
- nzherald.co.nz