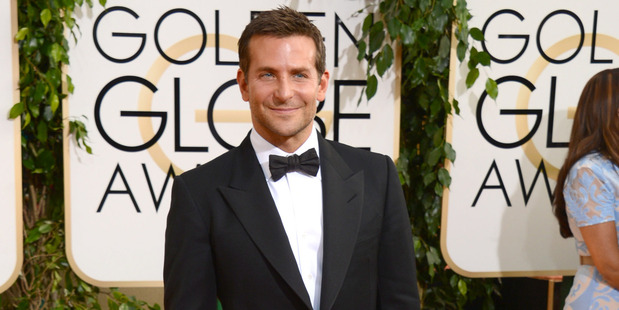 Hollywood heavyweight Bradley Cooper will star in and produce American Blood, a film based on an up-coming novel from Auckland writer Ben Sanders.
According to The Hollywood Reporter, Warner Bros has acquired the rights to the crime drama, with at least one other studio and several television companies bidding on the project.
The story follows Marshall Grade, an NYPD officer-turned-mob-informant, who, while living in the witness protection program in New Mexico, is pulled into a dangerous investigation involving a missing woman.
The novel is still not totally finished, but it is likely to be the first in a series, meaning it could become a possible film franchise.
Sanders, 24, published his first book, Fallen, when he was a 20-year-old engineering student. It was a best seller and he has since written two more - By Any Means and Only The Dead.
American Blood will be his debut in the States, and the novel is slated for release in Autumn 2015.
Cooper is nominated for an Oscar for his role in American Hustle and will next star as the voice of Rocket Raccoon in Guardians of the Galaxy.
- nzherald.co.nz