The results of a mentoring project between US rapper Oddisee and Wellington singer Estere have been released online.
The duo teamed up as part of the Red Bull Prodigy project late last year, which brings artists together in their new Grey Lynn music studio.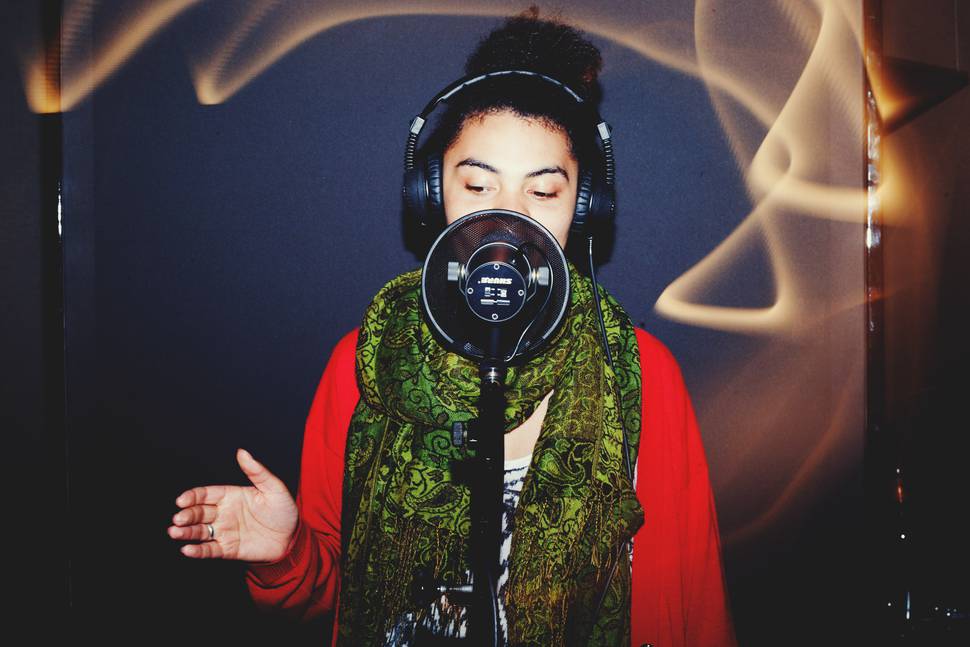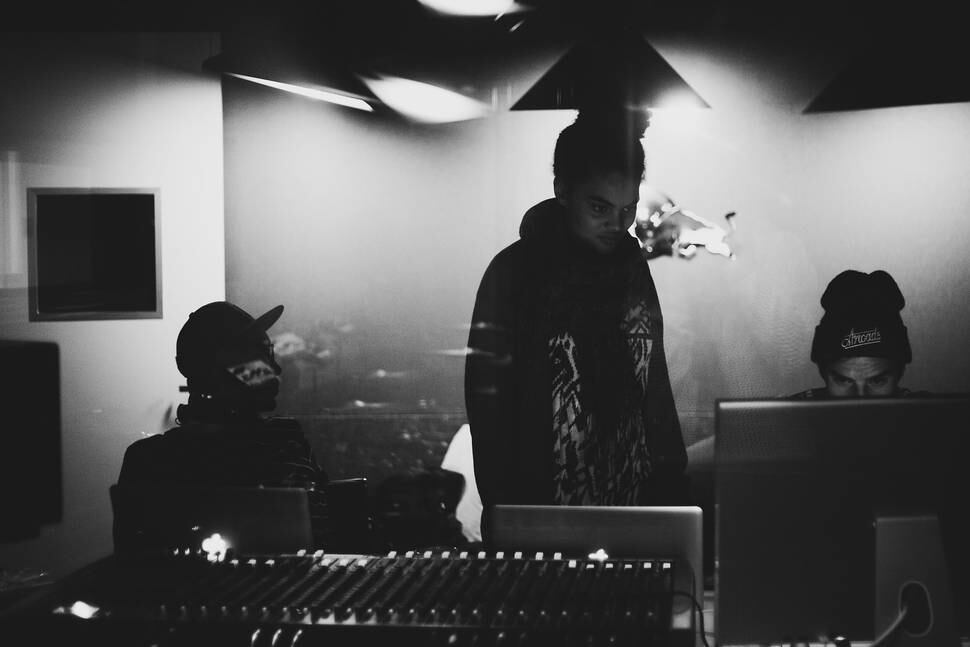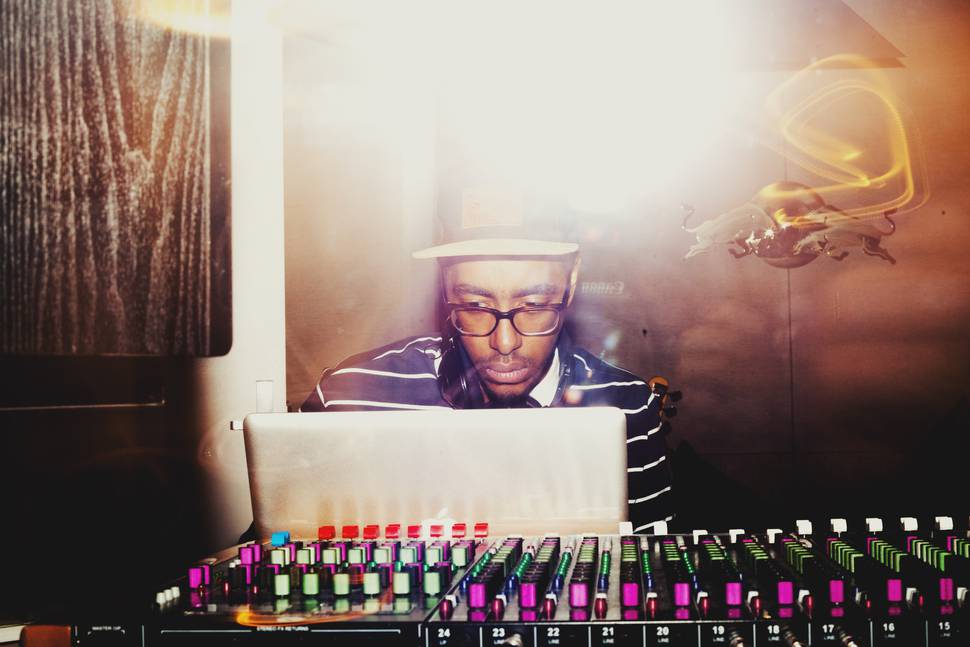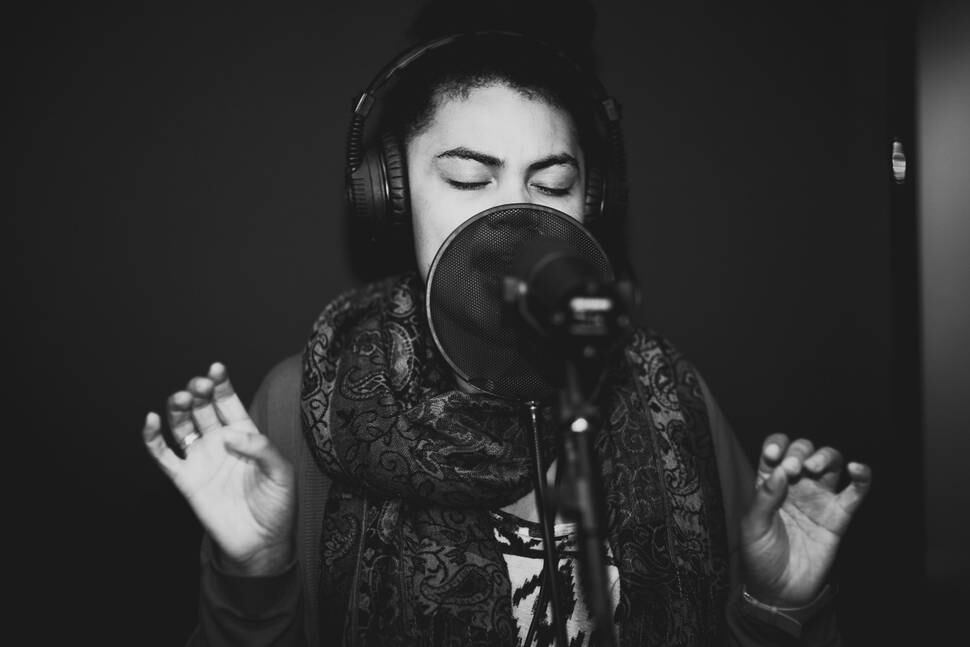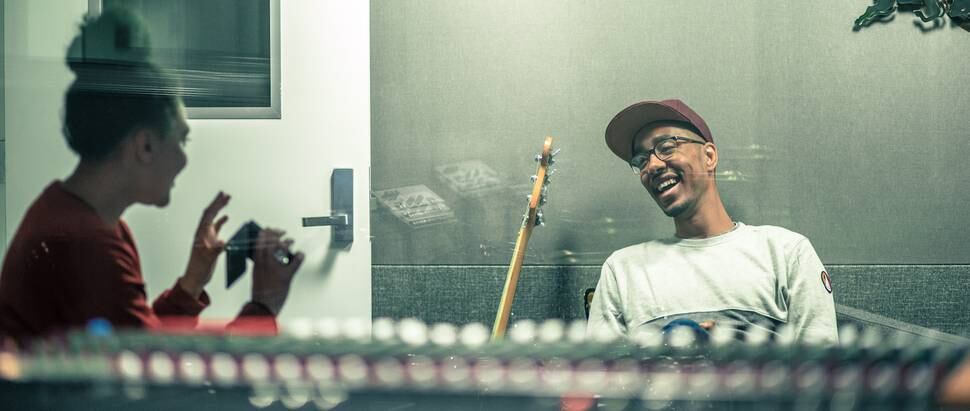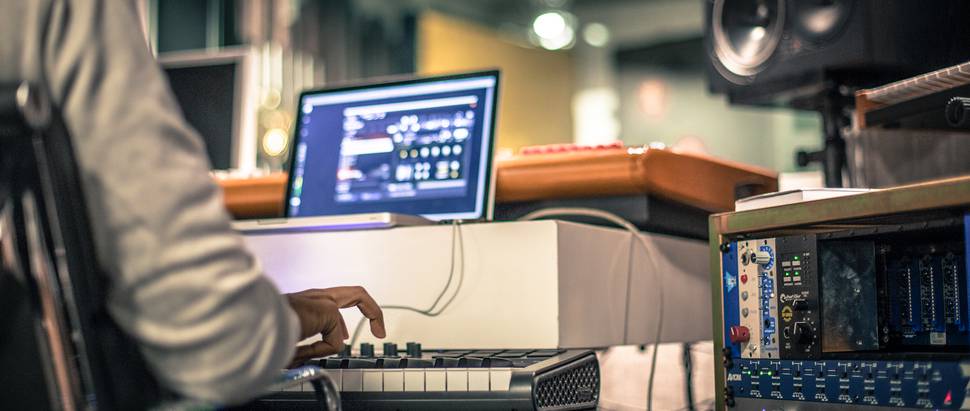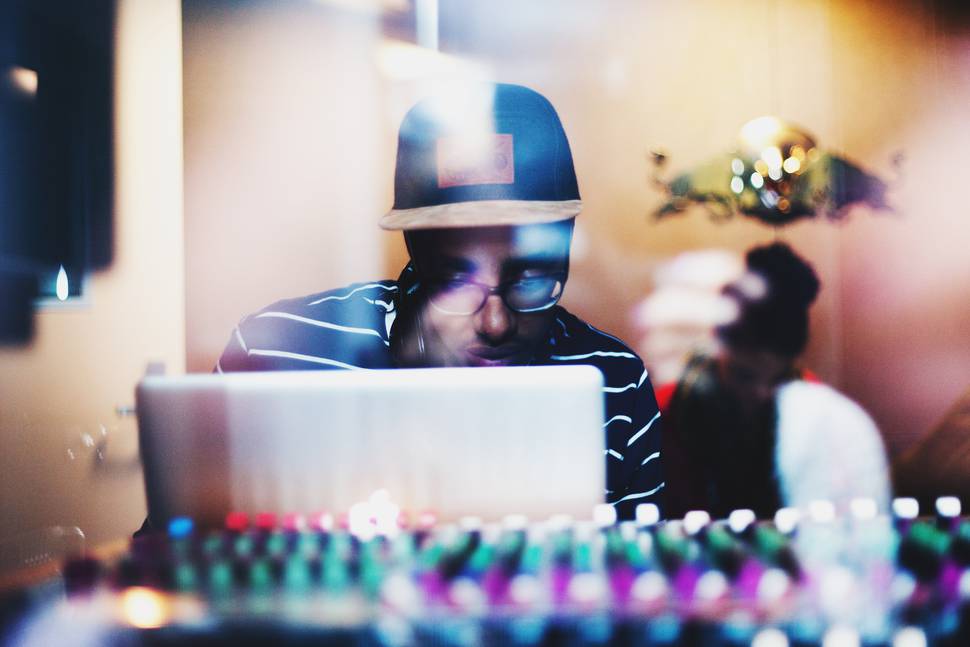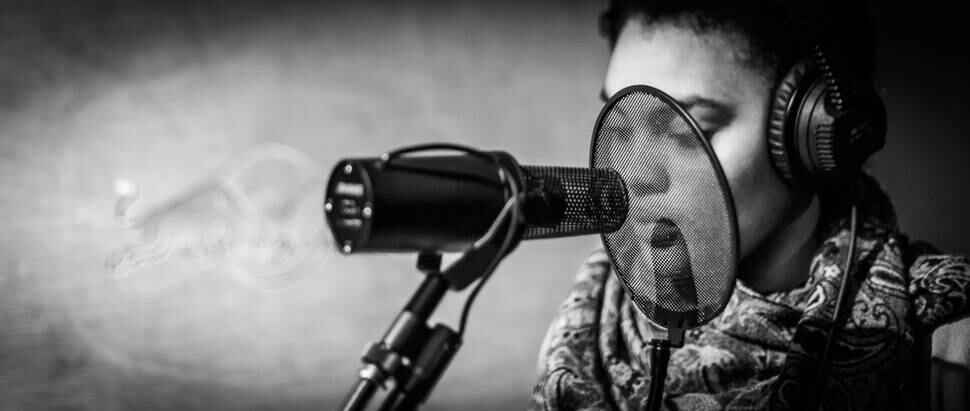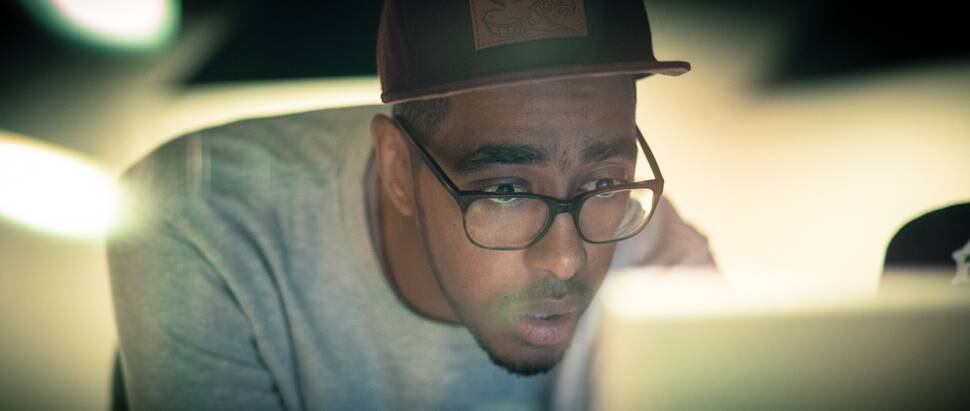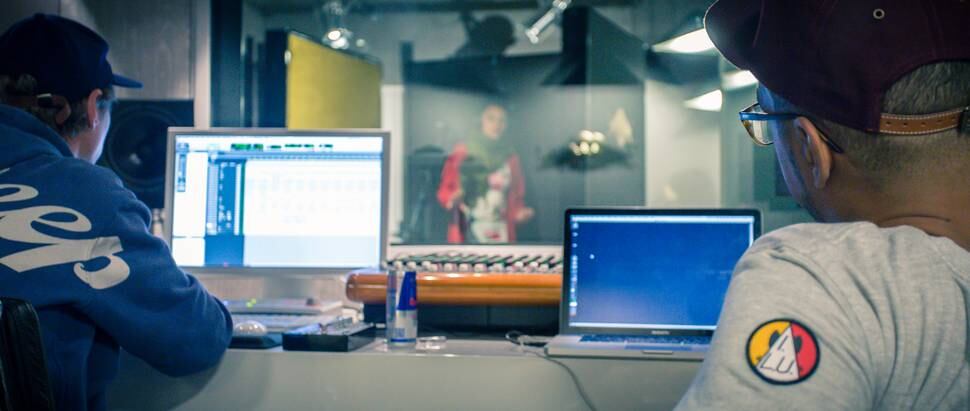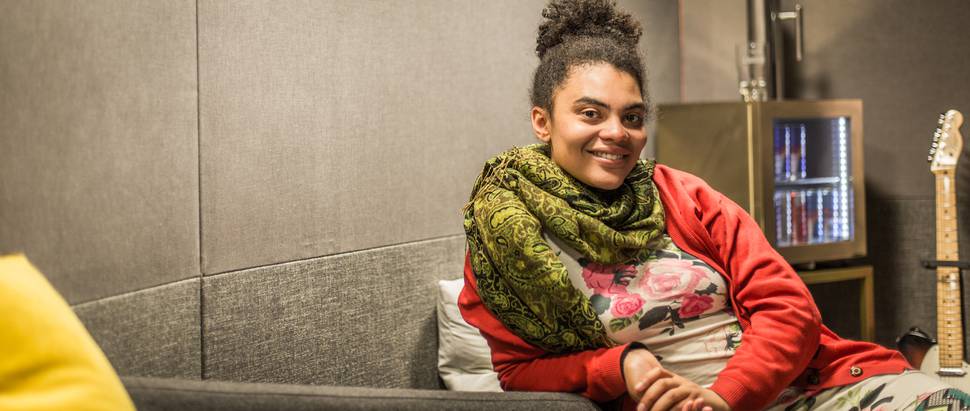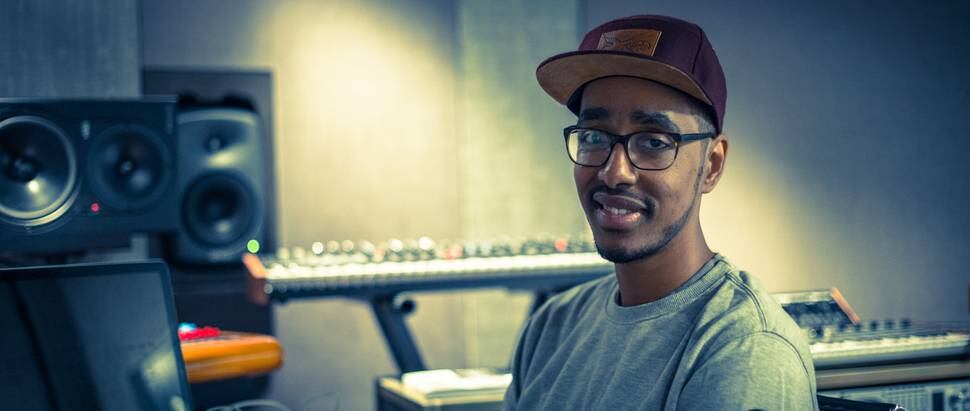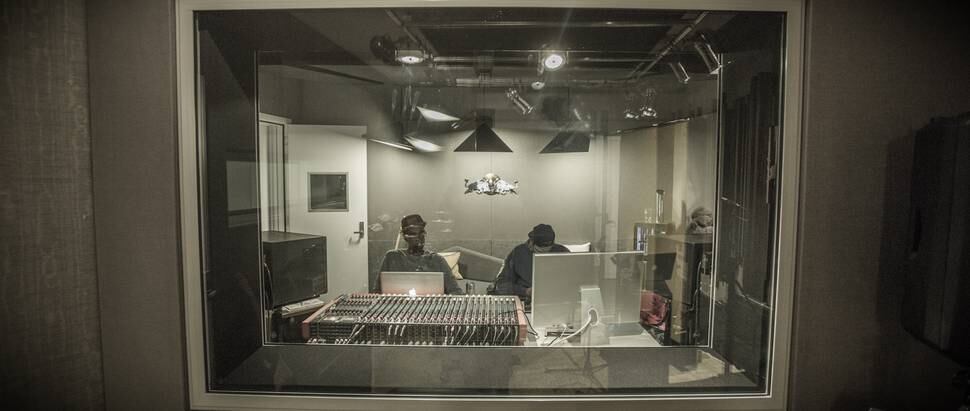 Oddisee - a Washington-born, New York-based hip-hop artist (real name Amir Mohamed el Khalifa) - set up shop in a Grey Lynn studio for two weeks to help mentor rising singer Estere Dalton, a Wellington-based member of the funk-soul band Brockaflowersaurus Rex and the Blueberry Biscuits who is prepping the release of her solo debut.
The results of those sessions - three songs that mix Estere's soulful vocals with Oddisee's hip-hop-funk vision - are now online.
Dalton said Khalifa had helped her push things "to the next level".
"I just do things in my bedroom and coming in here it gets much more polished, and gets parts put in it that makes it really dynamic. It's also the way he works using ProTools and using a computer, you can put in way more stuff. It changes the way that you can produce."
Khalifa had no preconceived ideas about how the project would end up.
"It's nice to come in here and mix it up a bit. I didn't know how we were going to get along or what the outcome was going to be - and that's exciting."
You can listen to Flash Light below. Also available are Noon and Curtain Down.
Read an interview with Oddisee and Estere here.
- nzherald.co.nz