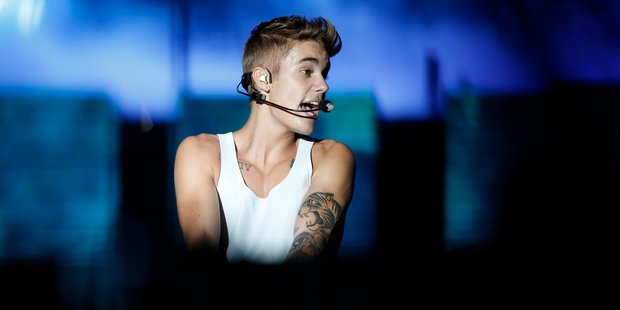 The sexy brunette who filmed Justin Bieber sleeping during his visit to Brazil has talked about her night with the pop star, revealing she was personally invited to join him at his rented house.
Model, actress and bodybuilder Tatiana Neves Barbosa, known as Tati, captured footage on her mobile phone of Bieber dozing topless on a sofa and posted it online last week.
The short video racked up more than 34 million views on YouTube within days.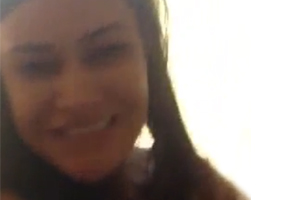 Barbosa, 26, has gone on a Brazilian television show Fantastico to talk about what happened.
"He (Bieber) rang me and invited me, asked if I wanted to go to his house for a party."
Asked if she and Bieber had kissed, Barbosa responded, "What do you think, if I was sleeping in the bedroom, just me and him?"
She said they had slept in the same bed, but refused to comment on whether they had had sex.
Barbosa, 26, said she filmed the video of a sleeping Bieber on the morning after.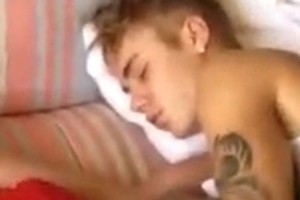 The now-famous clip was not the only drama the singer has experienced on the South American leg of his Believe world tour.
Bieber stormed off stage in Sao Paulo, Brazil after being hit in the head with a bottle, and was ambushed by a topless male fan at a show in Rio de Janeiro.
Bieber was charged with vandalism for spraying graffiti on the outside of an abandoned Rio hotel.
On Saturday he was asked to leave his Buenos Aires hotel because of the number of fans who were camping outside on the street, and on Sunday he had to cut short his show in the city. Bieber said he had been suffering from food poisoning.
- WENN