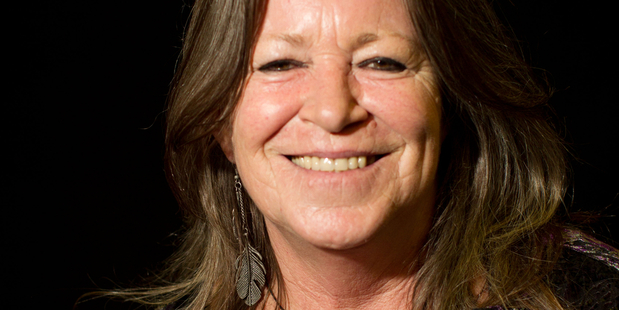 Lorde may be lighting up the pop world but she isn't a leading contender in the New Zealand Music Awards which announced their nominations yesterday.
Her debut album Pure Heroine was released after the cut-off date for this year's awards - or Tuis - which are sponsored by Vodafone. But on the strength of the hit Royals and The Love Club EP Lorde is nominated for best single, breakthrough artist, best video and people's choice awards.
She has also been confirmed as one of the nominated acts to perform live at the Vector Arena awards show on November 21.
The night will also feature a tribute to Shona Laing who, as the recipient of this year's Herald Legacy Award, will be inducted into the NZ Music Hall of Fame. Dance music band Shapeshifter and soul-pop singer Aaradhna lead the nominees list, with Shapeshifter up for six awards, and Aaradhna up for five.
Ruban Nielson's band Unknown Mortal Orchestra has four nominations while The Phoenix Foundation and Fat Freddy's Drop are up for three further awards each on top of the technical awards they picked up at an event in Auckland last night.
Laing's four-decade career started when she was a teenager in the early 1970s and has included hits such as 1905, Drive Baby Drive, and Glad I'm Not A Kennedy. "Not only is she extremely talented and deserving of this award, hers is also a pioneering acknowledgment of the role female artists play in our music psyche" said Damian Vaughan, chief executive of awards organisers Recorded Music NZ.
Also presented last night were the winners in three technical categories. Lee Prebble, Brett Stanton and The Phoenix Foundation were collectively awarded the trophies for Best Engineer and Best Producer for their work on the band's fifth album Fandango, while Gina Kiel and Harry A'Court won best album cover for their work on the Fat Freddy's Drop album Blackbird.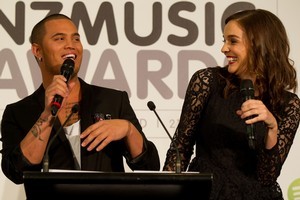 The three finalist spots for the critics' choice award were solo R'n'B act Janine and the Mixtape, indie rock four-piece Paquin, and solo multi-instrumentalist project Sheep, Dog & Wolf.
They will each perform a set at the Kings Arms on Wednesday November 6 to determine who will win the prize.
* Read the nominees list in full here and watch an interview with Shona Laing aged 17 here.