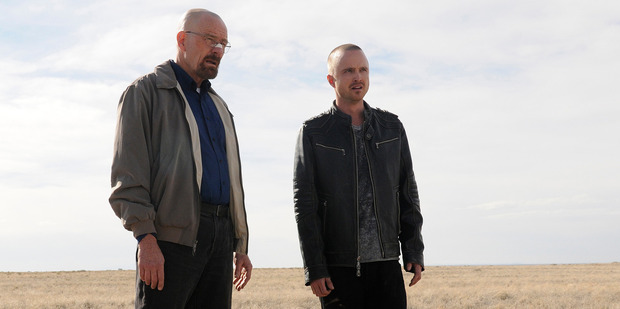 Welcome to today's nzherald.co.nz playlist - a new feature we'll be running from time-to-time that allows readers to stream curated music from Herald staff.
Since the Breaking Bad series finale, there have been more than a few fans going into BB withdrawals. To help ease the pain have a listen to our pick of 10 awesome songs that featured on Breaking Bad over its five season run.
Today's playlist was curated by nzherald.co.nz homepage editor Robert Smith. Follow nzherald_ent on Spotify for more playlists.
Follow @nzherald_ent on Twitter for all the latest entertainment news.