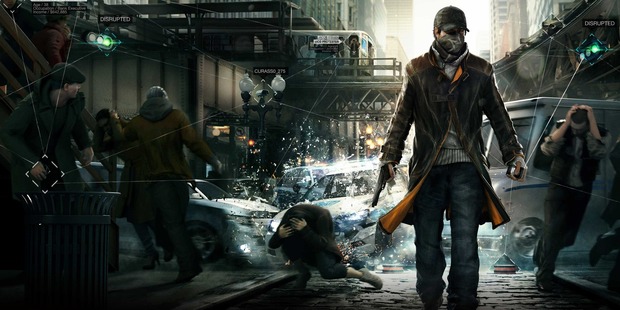 This weekend marks the very first Digital Nationz event, a gaming and technology expo being held at Auckland's Vector Arena.
If you're a gamer, there are some mouth-watering prospects in store at the two-day event, which will include playable demonstrations of upcoming games and next generation console reveals, as well as discussion forums with some of the best gaming minds in the business.
Check out the full line-up here, then start ticking off the events on our checklist below.
Here's our list of the top five things to do at Digital Nationz:
1. Beat Kim Dotcom at Call of Duty: The world's former No. 1 player of the violent first-person shooter is taking on 100 players on Sunday in one-on-one battles for charity - including one quietly nervous gamer from nzherald.co.nz.
Better start practicing.
2. Get your hands on those next generation consoles: Playable demonstrations of the Xbox One and the Playstation 4 will be available throughout both days - but get in quick. Both consoles are still two months away from launch, and the queues to demo them are likely to be lengthy.
3. Be the first to play hyped new games: Watch Dogs and Beyond: Two Souls are among the most anticipated releases due to come out by the end of the year - and you can play them at Digital Nationz. Also be sure to grab a mate and check out Forza 5, the Xbox One's hyped next gen car racing game.
4. Chat to a Naughty Dog designer: Your first question for senior designer Benson Russell should be, will there be a sequel to The Last of Us? Tweet his answer and watch fans of the superior horror-survival game go mental over social media.
5. Get dressed up: Go on, get your homemade Killzone Heghast outfit ready, take a few selfies at Digital Nationz, then see how many bars let you in along Auckland's waterfront. Maybe their dress codes will be relaxed for Saturday night.
Digital Nationz
Where: Vector Arena
When: September 28 & 29
- nzherald.co.nz