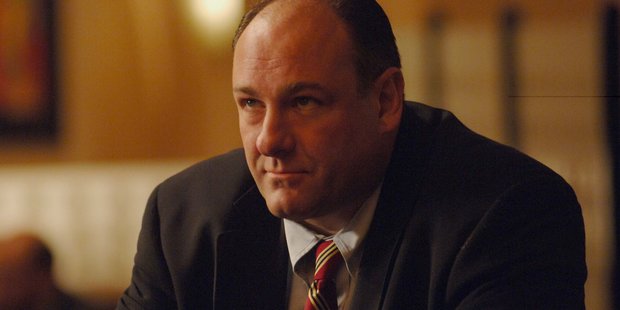 Emmy organisers say Monday's awards ceremony will include five special memorial tributes, including one to Cory Monteith.
Glee star Monteith died in July at age 31 of a heroin and alcohol overdose. He'll be remembered by the show's Jane Lynch.
The TV academy says Edie Falco will honour James Gandolfini, her co-star on The Sopranos, at this year's ceremony. Gandolfini died of a heart attack in June at age 51.
Other tributes planned: Rob Reiner honouring All in the Family Star Jean Stapleton; Robin Williams remembering his friend and mentor Jonathan Winters; and Michael J Fox honouring Family Ties producer Gary David Goldberg.
The TV academy says Monday's Emmy ceremony on CBS also will include the traditional "in memoriam" segment recognising other industry members who have died.
- AP