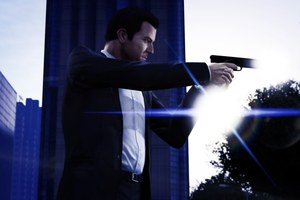 Grand Theft Auto V has been rated in New Zealand as R18 over its depiction of violence, sexual material, drug use and offensive language.
Grand Theft Auto V is an upcoming open world action-adventure video game, developed by Rockstar North and published by Rockstar Games.
The game will be the first major title in the Grand Theft Auto series since the 2008 release of Grand Theft Auto IV.
Over the ditch, the Australian Classification Board has also given the title a rating of R18+ - strong impact themes, violence, language, nudity and sex.
Grand Theft Auto V is out on September 17th on PlayStation 3 & Xbox 360.