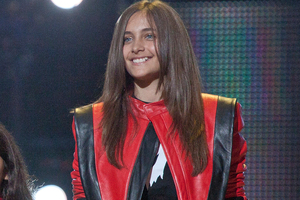 Michael Jackson's troubled daughter Paris ma be headed to a longer-term treatment centre outside California.
She will stay another week at the UCLA Medical Center in Los Angeles, after she was hospitalised on June 5 after taking pills and slicing herself with a knife.
The teen has caused a great deal of discussion within the family about how best to care for her.