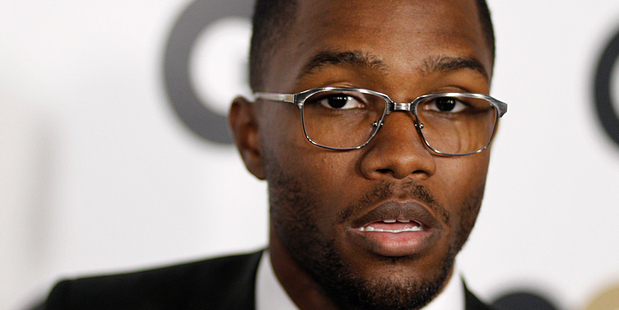 Hip-hop star Frank Ocean has been cited for possessing marijuana and driving on a suspended license after being pulled over by police in California.
A statement from the Mono County Deputy Sheriff says Ocean's black BMW speeding on New Year's eve.
Police reportedly detected a strong smell of marijuana when they approached the car.
A search revealed Ocean, whose real name is Christopher Breaux, was carrying a small bag of the drug.
He was cited for possession of marijuana and driving on a suspended license and released on the condition an as-yet unidentified passenger would drive him home.
The incident has been turned over to the Mono County District Attorney's Office for review.
Ocean, who won critical acclaim for his 2012 album Channel Orange, is yet to make a statement about the incident.
However, he did post an Instagram photo of himself in the back of a police car along with the caption "worst trip ever".
- Herald Online