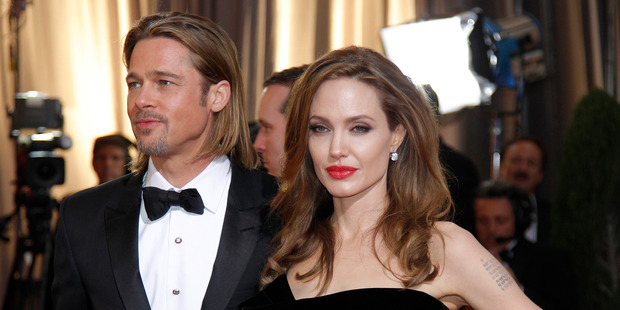 Reports of Hollywood superstars Brad Pitt and Angelina Jolie marrying this weekend lit up international websites.
The A-list couple were rumoured to be tying the knot in their luxury Chateau Miraval estate in the South of France but French officials dismissed the allegations.
Patrick Mareschi, deputy culture secretary of the village of Correns, told Reuters: "We don't know anything about it."
Under French law couples have to get married at the town hall. Unlike with a religious wedding, there's no way a couple can hold a civil ceremony at their own home.
Local newspaper Var Martin also rejected national news channel France 3's report on the impending wedding of the famous couple.
Photo agency X17 posted a sarcastic message on their website: "We sent an X17 photographer all the way down to the south of France - it's pretty much in the middle of nowhere - to check out Brad Pitt and Angelina Jolie's chateau Miraval to see just what's going on and ... drumroll, please ... there's NOTHING going on!"
There is also no evidence of the lavish pre-wedding bash Pitt was supposedly planning for family and friends.