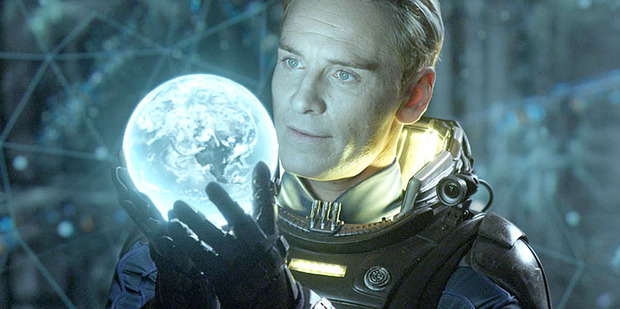 Ridley Scott's hyped Alien prequel Prometheus is set to get a sequel.
Fox president Emma Watts confirmed to The Hollywood Reporter that Ridley Scott's hyped sci-fi film from earlier this year - a prequel of sorts to his Alien franchise - would be getting a follow-up.
Scott is on board, and stars Michael Fassbender and Noomi Rapace - the only characters to survive from the first film - are already signed.
"Ridley is incredibly excited about the movie, but we have to get it right," said Fox president of production Emma Watts. "We can't rush it."
It would be released in 2014 or 2015, the Reporter said.
Prometheus made US$303 million worldwide, and had a budget of $130 million. It recieved positive reviews but sci-fi fans were critical of some of the film's characters and plot points.
Other films the Reporter said were set to get sequels include Snow White and the Huntsman, Ted, American Reunion, Men in Black III and The Amazing Spider-Man.
- Herald online