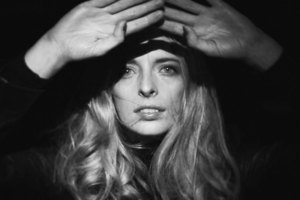 A beautiful but slow-moving sad song called Night Swimmer is the first recipient of a $10,000 monthly prize by local music website The Audience.
Written and performed by local singer-songwriter Chelsea Jade Metcalf, aka Watercolours, Night Swimmer will receive a grant towards filming a music video and further recording.
The song was the most popular track on theaudience.co.nz in June, the first full month since the website launched with the backing of NZ on Air.
The Audience is a forum for unreleased artists to get a boost in the music industry, with a $10,000 grant awarded each month to the most popular track on the site.
Listen to Night Swimmer by Watercolours here.
- Herald online