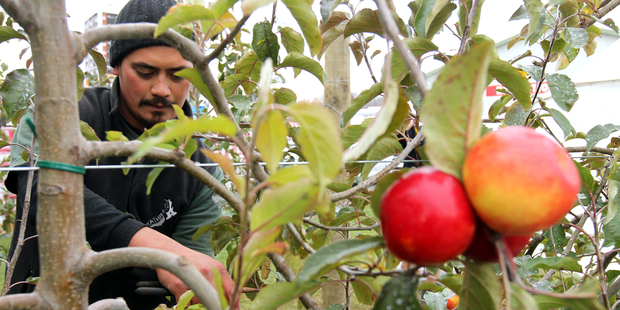 Strong growth in the Canterbury region helped boost the number of new online job ads last month and ensured supply was more or less equal to demand, according to Seek.
Seek's new job ad index rose by 5.7 per cent in February compared to the same month last year, after a 3.9 per cent increase in January.
Canterbury led the way with a 12.6 per cent hike in new ads and all regions saw gains except for Wellington. Auckland recorded growth of 4.6 per cent.
A second month of upward activity was "good news" for the New Zealand employment market, said Seek general manager Janet Faulding.
The Seek Employment Index (SEI), which measures the ratio of new job ads placed on its website to the number of applications received for those jobs, increased only 0.3 per cent in February.
The small gain showed applications for jobs advertised on Seek grew at a similar rate to new job ads, Faulding said.
"A relatively flat SEI is good news for Kiwis as it means the market is reasonably even keeled in terms of available jobs and candidates applying for those jobs."
The SEI for Canterbury rose sharply by 11.6 per cent, indicating that job ads on Seek for the region were growing faster than applications for roles.
"For jobseekers happy to relocate however, Canterbury continues to be a rich source of opportunity," Faulding said.
"Anyone particularly keen to find work in the trades, engineering or IT industries, should be considering roles advertised in Canterbury."
The fastest growing jobs in the country last month were:
• Workplace trainers up 110 per cent
• Engineer draftspeople up 91 per cent
• Healthcare and Medical sales representatives up 88 per cent
• Horticulture roles up 80 per cent
• Litigators up 78 per cent