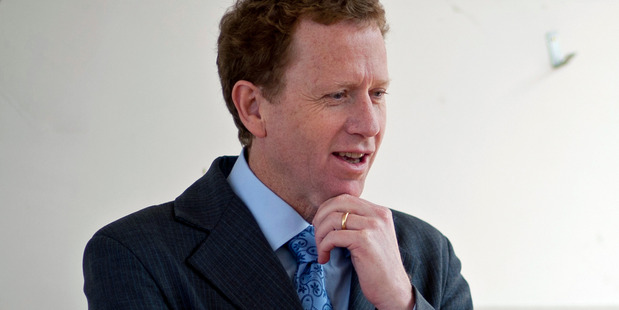 Greens co-leader Russel Norman was literally up in arms about public transport yesterday - but he still missed the bus.
Norman was heading from a TV3 appointment in Mt Eden to Auckland Airport and, as a good Green, opted to use the Airbus Express service.
But he could not attract the attention of the driver, who drove straight past.
Venting his frustration, he tweeted: "Hey Airbus, you know how you just drove past me on Mt Eden Rd even tho I was waving my arms rather vigorously, it doesn't help PT [public transport]."
Norman then plugged an airport rail link.
"Oh boy we need a rail link to Auckland airport. 45m plus wait for an Airbus that wd stop. Greens will transform Auckland transport."
Airbus Express, part-funded by Auckland Transport, advertises a 40- to 50-minute trip between the airport and the CBD.
"To catch the bus on these routes, wait at your nearest bus stop and clearly signal the driver on approach.
"Airbus will only stop if hailed by a passenger (wave)" says the Airbus website. None of this worked for Norman.
He told the Herald on Sunday that he often uses the Airbus service and it's usually reliable.
This time, however, the delay meant he had to change his flight and was late to his next appointment. He said the Greens transport policy would "have the trains running to the airport by 2025".
Airbus says it is investigating the incident.