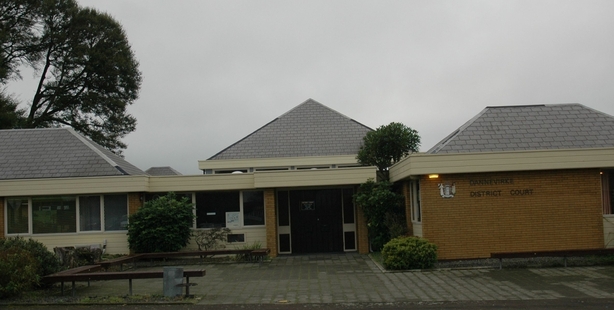 A Central Hawke's Bay horse coach manufacturer has been fined $23,000 plus solicitor's and court costs after pleading guilty to two cases of dangerous gasfitting and for doing unauthorised electrical work.
Classic Horse Coaches was prosecuted by the Plumbers, Gasfitters and Drainlayers Board and the Electrical Workers' Registration Board, after complaints of refrigerators overheating.
When checked by licensed gasfitters and electricians, several faults were identified on installations on the horse trucks.
The deficiencies in the way the work carried was carried out were found to be unsafe and posed a danger to life.
The board said various faults in the gasfitting work on both horse coaches could have led to gas leaks, including the uncontrolled release of LPG into a confined space.
Other risks included the incomplete combustion of LPG, which generates carbon monoxide.
Max Pedersen, the board's chief executive, described it as an "extremely serious offence".
"There was a clear risk of this dangerous work causing loss of life and injury," Mr Pedersen said. "Unauthorised people doing gasfitting place consumers at risk. I hope this sentence will serve as a deterrent to others."
Classic Horse Coaches was convicted after appearing in the Dannevirke District Court last month and was fined a total of $23,000 for two gasfitting charges, plus solicitor's and court costs. They were also convicted on the electrical charge and ordered to pay costs.
For more articles from this region, go to Hawkes Bay Today