Cops say they've spoken to disgruntled Warriors co-owner about alleged scrap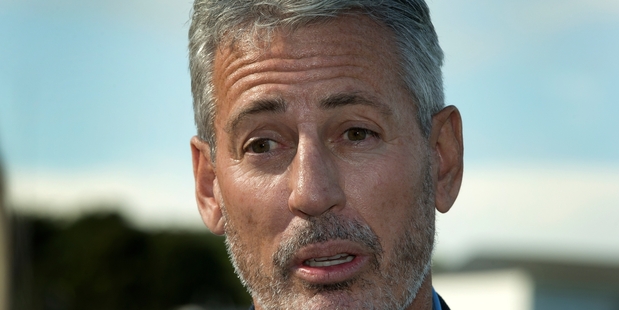 Police have confirmed they have spoken to Sir Owen Glenn about his alleged altercation with Warriors co-owner Eric Watson in the Mt Smart Stadium boardroom.
They are now assessing whether anything the Monaco-based businessman told them of could be considered an offence.
Sir Owen claims he felt unsafe after Mr Watson allegedly "threatened, abused and physically intimidated" him the day after the NRL Auckland Nines tournament at Eden Park in February.
Mr Watson has called the statements "inaccurate, irrational and delusional" and said they would be dealt with in the courts.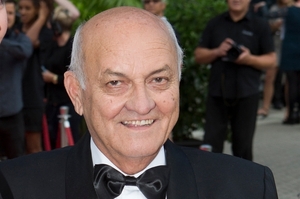 They are included in a statement of claim filed in the High Court at Auckland, the Herald has been told.
The statement was filed by Kea Investments, a company linked to Sir Owen. It is against Watson-linked company EJ Group and GWNZ Investments, a joint-venture company that owns the Warriors.
In the action, Sir Owen's interests are seeking to recover more than $6 million and transfer back his company's half-share in GWNZ to Mr Watson's company.
The statement of claim is said to allege that Kea and Sir Owen have been excluded from major decisions relating to the league club since February.
It also alleges an incident took place between Sir Owen and Mr Watson on the Monday after the two-day Nines tournament ended.
Detective Inspector Chris Cahill of Auckland police said yesterday that police had spoken to Sir Owen.
"Police will determine whether an offence has been disclosed," he said.
Warriors chief executive Wayne Scurrah did not want to comment on Sir Owen's allegations yesterday.