The New Zealand International Comedy Festival begins this weekend bringing local and international comic heroes to our stages. Here, Janey Godley talks about her forthcoming shows.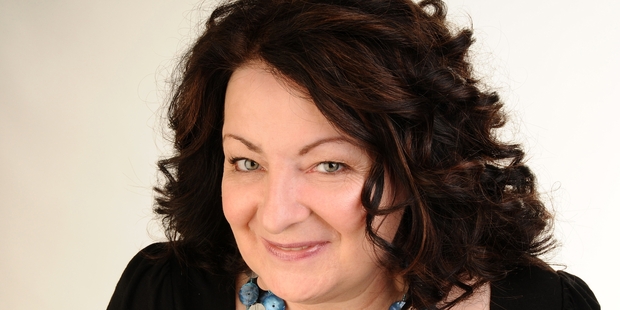 Describe your show in 10 words or less:
Funny Scottish woman who makes people laugh at stuff with no music.
Will we have heard any of the jokes before?
Not unless some comic's been ripping me off.
So, why should we go to your show instead of saving our money for Flight of the Conchords in July?
I don't own a ukulele.
What is your pre-show ritual?
Thinking about how much better my career would be if I owned a ukulele and had songs about a boyfriend I had killed slowly.
Is dying on stage a rite of passage for a comedian or something to be avoided at all costs?
Dying should be avoided at all costs offstage and on.
Are members of the audience fair game? Or should they be treated with respect at all times?
Everybody deserves to be respected, even ukulele players.
If you were a superhero who would you be?
Ukulele Lady - I would go round the world interrupting women who sang quirky songs on a tiny guitar.
For those of you who don't have a musical aspect to your show ... how do you compete with all those clever dicks offering the double whammy of musical comedy?
A well-crafted story that doesn't rely on hooks or bridges or ukuleles.
Who will you be heading along to see during the festival?
Mainly people with ukulele in their show, especially if they have songs that are quirky or even about owls or boyfriends dying.
Who: Janey Godley
From: Scotland
In: The Godley Hour
When and where: The Classic, 8.30pm, May 14-19
-TimeOut