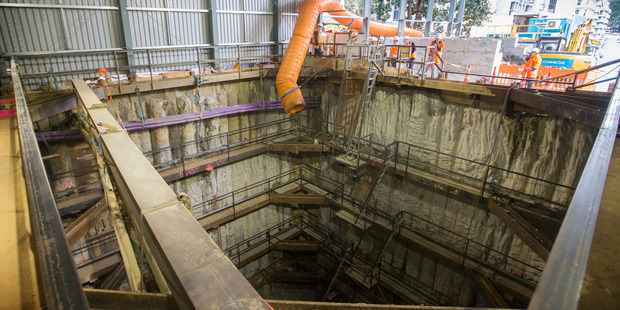 Hawkins Infrastructure boss Rory Bishop says the construction sector is adopting technology at an ever-increasing pace.
"To increase efficiencies and keep up with demand, our own investment in technology is providing improved access to information on-the-move," says Bishop, who is also general manager of NZ Operations for Hawkins.
"This allows our project teams to work with real-time information, speeding up delivery and decreasing risk."
A recent highlight was the Nelson Street Cycleway in the midst of the Central Motorway Junction in Auckland.
The project received the Chicago Athenaeum Museum of Architecture and Design Award 2016.
"Demand for resources, especially for skilled people is high," says Bishop. "We have continued our investment in training and skills development to produce and retain highly skilled people.
Employers are no longer looking solely at technical skills, but also those skills that oil the wheels of an organisation, like being customer-oriented, excellent communication skills and collaborative thinking."
Public consciousness around infrastructure is also high. He says projects such as the City Rail Link are highly visible and can be disruptive.
"Working with our neighbours to ensure minimal inconvenience during construction is critical to maintaining good relations across the communities we work in," says Bishop.
"We have found that the key to unlocking community support for projects is to take our stakeholders on the journey with us, from employing locally, utilising the services of local businesses and services, and supporting the smaller suppliers too."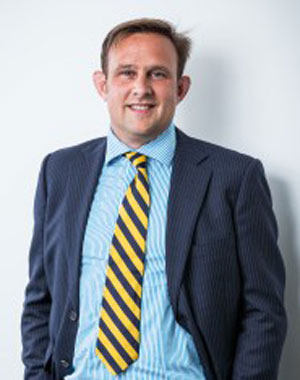 City Rail Link JV
For Connectus, the joint venture partnership between Hawkins Infrastructure and McConnell Dowell, to deliver the Contract 2 (Albert St tunnels and stormwater diversion) of City Rail Link (CRL), sustainability underpins the entire project from inception, planning and construction and through life operation.
The CRL is the first public transport project in New Zealand to measure carbon emissions associated with the construction and operation of the stations and tunnels, with data on energy and water use and waste generation being collected monthly during construction.
Auckland Transport, working in partnership with Connectus, has achieved a "Leading" Infrastructure Sustainability (IS) Design rating by the Infrastructure Sustainability Council of Australia (ISCA), the highest possible achievement in the IS scheme.
The CRL project team engaged and partnered with mana whenua to tailor the IS tool, which has been acknowledged as a "world first" innovation.
Key CRL sustainability initiatives planned over the project lifetime include:
• Switching from diesel generators to grid electricity during construction
• The use of LED street lighting for the Albert St reinstatement
• Collaborating with the Energy Efficiency and Conservation Authority (EECA) to promote efficient driving and monitor machinery during construction to reduce fuel use
• Changing excavation methods to reduce diesel and water use
• Installing tree pits in the street to collect and filter stormwater runoff
• Other projects inlude the Whanganui Wastewater Treatment Facility and the Lincoln to Westgate upgrade in Auckland.