Four smoked fish products sold in Auckland supermarkets have been recalled due to a Listeria risk.
Ngati Porou Fisheries has recalled its Ahia brand freshly smoked gemfish, blue moki, hoki and salmon products as they may contain the bacteria - though there have been no reports of illness.
The products are sold at supermarkets Farro Fresh in Grey Lynn, Mt Wellington, North shore and Epsom and at New World Victoria Park and Birkenhead.
They come in 200 gram black plastic trays and are vacuum packed.
All batches are affected, with use by dates up to May 15.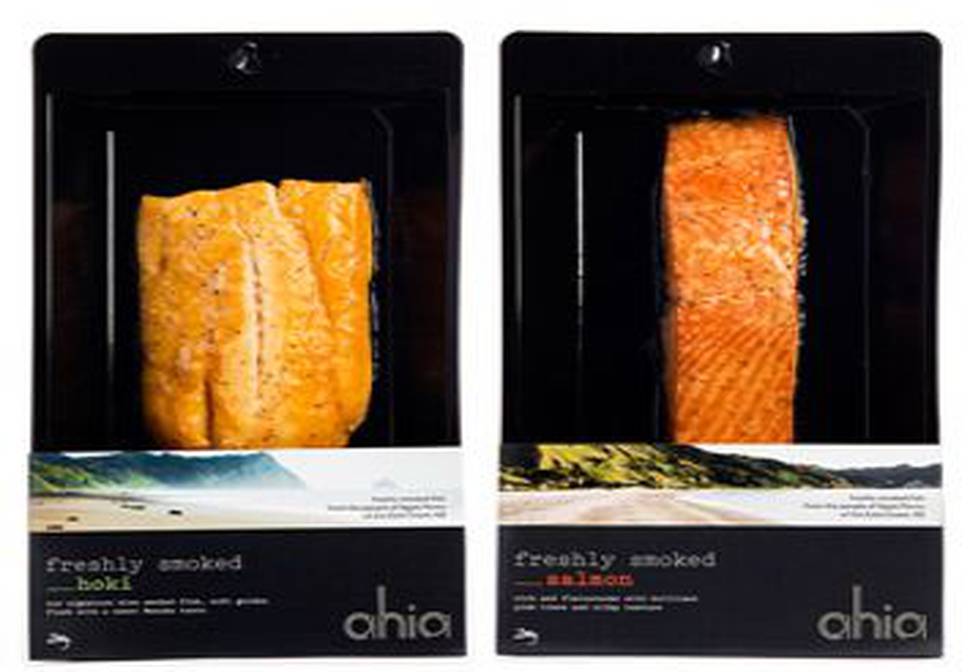 The Ministry for Primary Industries advises consumers to check the date marking on the back of the packet.
"Affected products should not be consumed," the MPI website reads.
"There have been no reports of illness, however any person who has consumed these products and has any concerns about their health, should seek medical advice.
"Customers should return the products to their retailer for a full refund."
Listeria is a food-borne bacteria which can make people sick. It poses the greatest risk to pregnant women and their unborn babies and those with weakened immune systems.