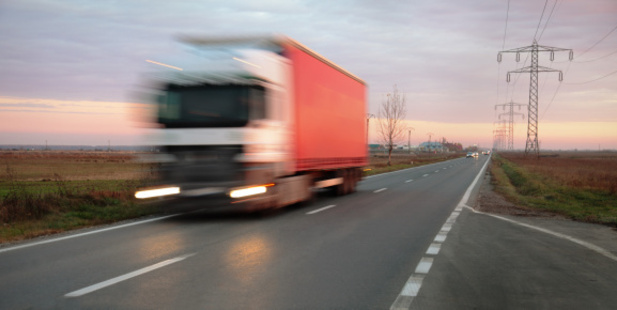 ANZ's Truckometer recorded an increase in heavy traffic on roads last month.
The heavy traffic index, which reflects flows of trucks and milk tankers on 11 roads selected because they have a close fit to gross domestic product at the same time, rose 2.6 per cent, seasonally adjusted, after recording declines in May and June.
ANZ economist Sharon Zollner said the index suggested a quarterly growth rate of around 0.6 per cent for the June quarter, due to be reported on September 18.
It would be a drop from rates of 1 or 1.1 per cent in the previous three quarters.
"Using a broader range of indicators, we are pencilling in 0.7 per cent," she said.
"That kind of trajectory sets annual GDP growth up to ease in the second half of the year towards a more sustainable rate."
The ANZ light traffic index, which tracks cars and vans and is a pointer to GDP growth six months ahead, was unchanged in July after falling 0.8 per cent in June.
The signs for the rest of the year remained robust, Zollner said.
"While the foot may be easing off the accelerator, there are no signs of an economy going into a panicked skid."