Company assures NZ travel industry Malaysian Government committed to its role as country's national carrier.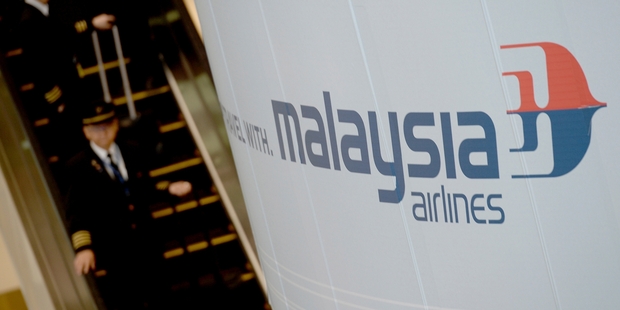 Malaysia Airlines has told New Zealand travel agents its government owner is committed to ensuring its long-term future as the national carrier.
The airline said it was operating all scheduled flights to and from Australia and New Zealand as normal and was "grateful for the support of travel agents and passengers during this difficult time".
The airline flies daily between Auckland and Kuala Lumpur using a Boeing 777-200, the same model of plane that was shot down by a missile over Ukraine last Friday.
Watch: Challenges ahead for Ukraine crash investigation

"We are determined to rebuild trust in Malaysia Airlines as one of the best full-service carriers in the world and we appreciate the support of travel agencies, passengers and our valued employees," said Lee Poh Kait, regional senior vice-president, Australia, New Zealand and southwest Pacific.
The airline told agents that the Australasian region was its main market outside Malaysia. As a result of increased demand, it boosted capacity to Australia and New Zealand in February 2014 by a third with new aircraft.
Malaysia Airlines has offered full refunds to passengers who want to cancel bookings and agents in this country say some have taken this up. They have also had inquiries about the viability of the airline.
The airline's reassurance over the Government's commitment to the airline fits mounting speculation that the country's state investment fund will buy up the remaining 31 per cent of the company it does not now own.
Malaysia Airlines has been losing about $1.8 million a day and about a third of its market value has been lost this year, first as a result of its poor financial performance, then the mysterious disappearance of MH370 on a Kuala Lumpur to Beijing flight and finally after the shooting down of MH17.
Watch: Putin needs to show leadership - PM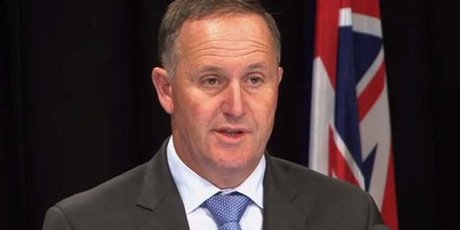 Bloomberg is reporting that Malaysia Airlines is likely to be near the end of its days as a publicly traded company.
The company intended to present a revival plan to its state-run parent Khazanah Nasional this week, people familiar with the matter said yesterday.
The options range from Khazanah taking Malaysia Airlines private to bankruptcy, said one of the people, with both routes involving a delisting.
Malaysia Airlines says its focus is on the victims and families of flight 17, while the loss of 537 lives and two planes since March is straining its ability to stay in business.
Even a month before the latest disaster, Khazanah was estimating that the unprofitable airline had only enough funds to last it about a year.
"They don't have the luxury of time," said Mohshin Aziz, an analyst at Malayan Banking in Kuala Lumpur. "Malaysian Air doesn't have a huge balance sheet, it's still struggling from perception issues. We will probably see drastic measures."
Flight 17 was bound for Kuala Lumpur from Amsterdam with 298 passengers and crew last week when it was shot down over Ukraine. Four months earlier Flight 370 disappeared with 239 people on board.
- additional reporting Bloomberg