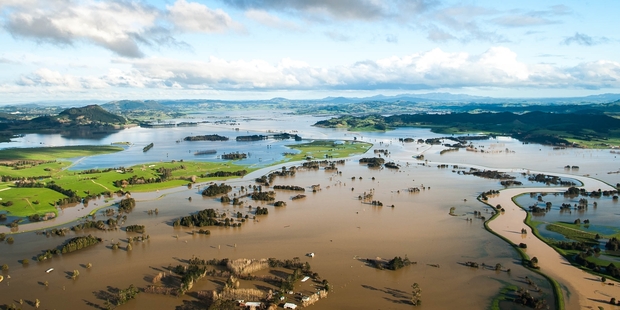 Auckland lines company Vector says it is still assessing the financial cost of last week's storm, but the maintenance bill is not expected to have a material impact on the NZX-listed firm.
Thousands of homes across the city were left without power after northeasterly gales whipped up debris and brought branches down on power lines. A Vector spokeswoman said that while the financial impact of the latest storm was still unclear, indications were that the "incremental exceptional maintenance bill" for the previous storm that hit Auckland on June 10 was around $1 million.
"This is not material for Vector," she said, adding that the financial impact of the latest storm would probably be smaller than the previous one.
Northland took the brunt of last week's storm and Russell Shaw, chief executive of Top Energy, which operates the lines in that region, said "a very rough estimate" was that maintenance costs would be between $1 million to $1.5 million.
Top Energy's annual fault budget was around $1.3 million.
"We've had about a year's worth of faults in a week," Shaw said. "We're hoping it was the last storm like this for a decade."
He said the costs came from labour and materials required to fix the network.
The June 10 storm had hit Vector much harder than Top Energy, Shaw said, but Northland had been affected by the remnants of Cyclone Ita just before Easter. The Vector spokeswoman said the impact of the pre-Easter storm was "around the same" as last week's.
Vector shares closed up 2c at $2.55 last night.