State-owned firm won't reveal extent of losses or price paid in management buyout.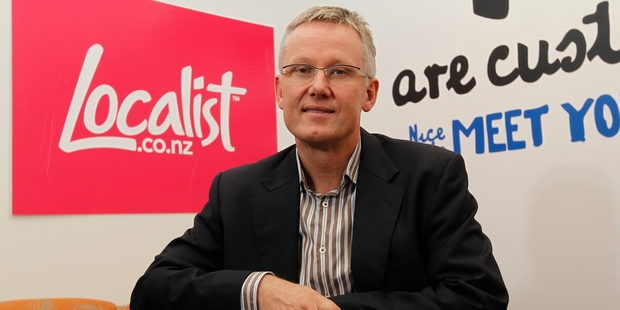 New Zealand Post has sold its digital media subsidiary the Localist to management. But the state-owned enterprise will not say how much money it has lost from its investment in the advertising-funded directory business or the price paid.
The buyout has been led by Localist chief executive Christina Domecq with businessmen Rob Campbell and Andrew Stevens.
NZ Post confirmed the Localist had struggled and it had written off $28 million in the firm last year.
But NZ Post has been secretive over the taxpayer losses in a firm that entered the directories market while Yellow Pages was being restructured to overcome excessive debt.
The project was the brainchild of chairman Sam Knowles after he had completed his role at Kiwibank, but NZ Post's push into media has not been as successful as its banking venture.
Knowles has been a strong backer of Domecq who took over the reins at the Localist.
NZ Post Group chief executive Brian Roche said the sale was "a good outcome" for the state-owned enterprise and the Localist. He declined to spell out the final outcome of the investment and the price paid in the management buyout. The losses and the price were commercially sensitive, NZ Post said.
The Localist started in 2011 as a mix of print and digital directories business and at one time had aspirations to being a media firm competing with community newspapers.
NZ Post sought to play down the failure of its investment, saying the company was trading better since it withdrew from print media. "We are now strongly focused on core service and the Localist business is no longer a part of that future strategy," said Roche.
"There have been encouraging signs of progress for Localist over the last 12 months and its new team is excited about its future direction."
In October the Localist said it was on the cusp of breaking even, almost two years after its June 2011 launch.