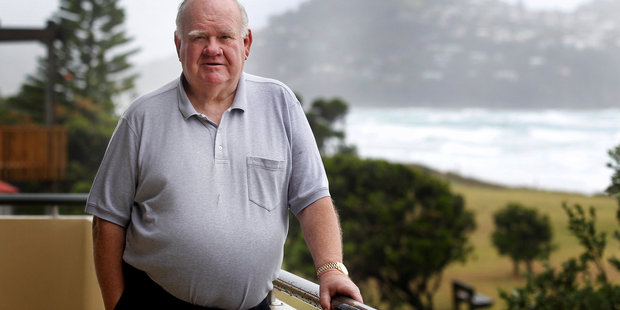 Wealthy motorvehicle dealership business Giltrap Group has sold two Auckland Toyota dealerships to Rick Armstrong, dealer principal and managing director of Wellington-headquartered Armstrong Group.
Richard Giltrap, Auckland-based joint managing director, said the group had sold the Great North Rd and Mt Wellington dealerships, which sell about 80 new Toyota vehicles a month for around $17,000 to about $70,000.
"Rick Armstrong has been looking to acquire in the Auckland area for some time," said Giltrap, son of executive chairman Sir Colin Giltrap. "It's not part of our strategy, to be fair and unfortunately we lost the CEO of the business. He's gone off to do his own thing," he said, referring to former Giltrap City Toyota CEO Graham McMullan. "We tried an executive search. We were not successful."
Giltrap Group owned the two dealerships for 22 years, Richard Giltrap said.
"We were not a national distributor. Toyota New Zealand, based in Palmerston North, are the importer and distributor and we're just a dealer that sells the vehicles, like over 60 to 70 others," he said.
Sir Colin is on the Rich List estimated to have a $320 million fortune.