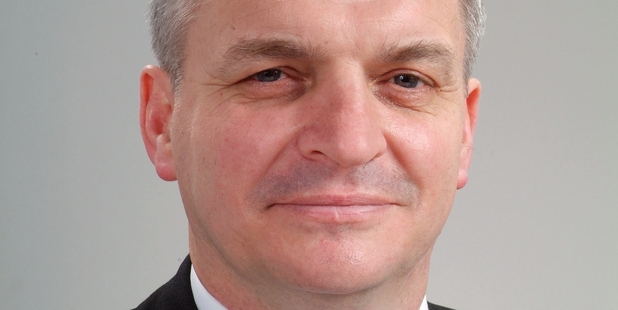 Federated Farmers chief executive Conor English said he would not rule out a career in politics when he steps down as chief executive of the farmers' group in July, although he thought the prospects of joining brother Bill in Parliament were slim.
English, the younger brother of Finance Minister Bill English, and the youngest of six brothers, said he would resign from the organisation on July 23 - a day before his 50th birthday - to pursue other interests.
"After a great Christmas break and a great deal of thought, I have decided it is time for me to move on and do other things," English said.
By July, English would have been at Federated Farmers for six years as chief executive, and for 10 years in total, counting a stint in the 1990s when he worked as a policy analyst. He worked as a press secretary and adviser in Parliament from 1995 to 1999.
English said the timing was right, given Federated Farmers president Bruce Wills would step down in July as well.
"Agriculture in New Zealand is just full of opportunity, and so I want to go out and participate in some of that opportunity," he said.
"I'm pretty relaxed. I'm talking to a range of people about a range of things, really."
Asked if he would consider a career in politics, English said: "Probably not, but I'm not ruling anything in and I'm not ruling anything out."
Looking ahead, English said agriculture in New Zealand is on strong footing. "And the prospects are very, very positive."
- APNZ