Some services sectors lack rivalry that drives efficiency and productivity gains, says Productivity Commission.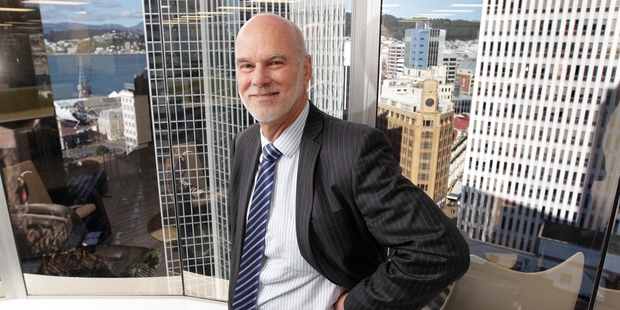 Information and communication technology unlocks the door to greater productivity for many services firms, the Productivity Commission believes, but more competitive pressure may be needed to shove them through it.
To that end it is recommending a strengthening of competition law, in particular a review of section 36 of the Commerce Act, which deals with the abuse of market power, with a view to making it less lenient.
It is among 25 recommendations in the commission's second interim report on boosting productivity in the services sector. It seeks submissions on the proposals by March 7.
It argues that some services sectors lack the intensity of competition that drives efficiency and productivity gains elsewhere and that stronger competition law would help.
The courts have developed a doctrine of relying on a counterfactual test in section 36 cases, under which a firm is only judged to have taken advantage of market power for anti-competitive purposes if it would have behaved differently in a competitive market.
This test is complex, artificial and logically flawed, the commission says.
A review of the provision should take into account the nature of the New Zealand economy - that it is small and competition is often limited - and be mindful of a root and branch review of competition law planned in Australia.
New Zealand firms have been slower to invest in ICT, the transformative technology of our times, than their counterparts in comparable countries and that the level of such investment per capita is substantially lower than in the United States or Britain, the report says.
It cites a Colmar Brunton survey last year which asked firms why they did not invest in ICT.
More than 40 per cent said they were doing fine without new technology; more than 20 per cent were not sure the benefits would outweigh the costs; and a similar proportion wanted to but could not afford to.
Commission chairman Murray Sherwin said: "When we are short of competitive intensity and represent a relatively small market [for foreign firms] we can't afford to put too many obstacles in the way of people wanting to establish a presence here."