Firms' expectations rising about their own activity, profitability and hiring intentions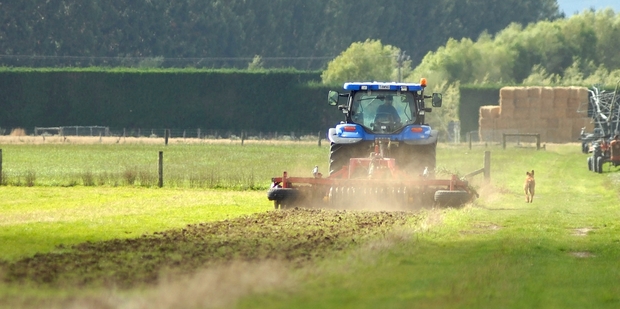 Business confidence is in Hallelujah Chorus territory in ANZ's latest Business Outlook survey.
Firms' expectations about their own activity and profitability, and their hiring intentions, are all at 19-year highs.
And a net 64 per cent believe the general business situation will improve next year, up to the highest level for that indicator since February 1999.
Only investment intentions bucked the rising trend: unchanged nationwide though in Auckland they rose to a nine-year high.
Confidence is widespread, with confidence in the agriculture sector surging to its highest reading since July 1994, manufacturing confidence hitting a 15-year high and services reaching the highest reading since February 1999.
Sentiment in the other two sub-sectors, construction and retailing, remained extremely high, said ANZ chief economist Cameron Bagrie.
"All this momentum is occurring despite headwinds from an elevated New Zealand dollar and overwhelming expectations interest rates are going to be moving up," Bagrie said.
A net 71 per cent of respondents expect higher interest rates over the year ahead, up three points from the November survey. With a net 31 per cent of firms expecting to raise prices, up five points on last month, official cash rate increases would not be too far away, Bagrie said.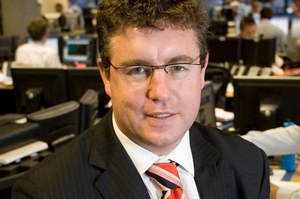 "The last time we saw these sort of readings, in 1994 and 1999, an economic upswing was in full swing. Gross domestic product growth was in excess of 5 per cent."
In both those cases the economy was rebounding from recession. This time there are some additional one-offs - the need to rebuild Christchurch and address housing shortages in Auckland, and the most favourable terms of trade for 40 years.
The fact that both business and consumer confidence are strong at the same time augured well for an economic expansion with real legs, Bagrie said.
But while the demand side was undeniably strong the durability of the upswing would depend on the supply side and growth in the economy's productive capacity.
The danger was complacency, he said. Firms had lifted productivity but needed to maintain a focus on that, on all the little things that would lift their game. "Get it wrong and the Reserve Bank will be forced to remove the punch bowl as the exuberance gets out of control."