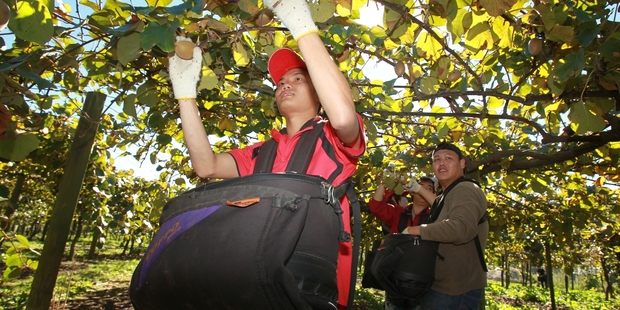 World prices for a basket of New Zealand's export commodities eased last month but a softer exchange rate more than compensated for the decline.
ANZ's commodity price index fell 0.4 per cent after four consecutive monthly rises. It still left the index 1 per cent higher than it was two months earlier and just 2 per cent off its all-time high last April. It is 21 per cent up on a year ago.
The steepest fall was in aluminium, down 4 per cent to a four-year low.
Dairy products were mixed. Whole milk powder fell 3 per cent but skim milk powder rose 3 per cent.
Lamb, beef and wool prices all rose 1.5 per cent, but kiwifruit, lumber and casein eased.
Overall ANZ's index rose 0.4 per cent in New Zealand dollar terms and is 20 per cent up on its level a year ago.