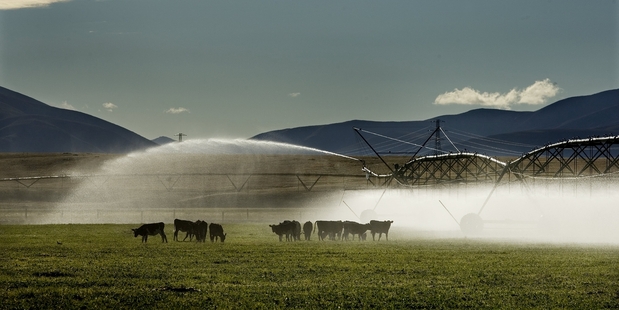 Business confidence remains high in ANZ's latest monthly survey.
The bank's November Business Outlook survey found 53 per cent of respondent firms expect their own activity to increase over the year ahead while just 6 per cent expect a decline. The net 47 per cent positive is unchanged on last month at the highest level for 14 and a half years.
Retailers are the most optimistic at a net 53 per cent, while firms in the agriculture sector - typically the dour end of range - are a net 39 per cent positive.
Firms' views of the general business situation rose to a net 61 per cent positive, just short of a 15-year high, from a net 53 per cent in October.
Profit expectations and hiring intentions both hit 19-year highs, said ANZ chief economist Cameron Bagrie.
"Expected profitability was the highest in the agriculture sector, while anticipated employment growth was the highest for the construction sector. These results reflect the positive tail winds for the economy at present - high commodity prices and a resurgence in house construction, underpinned by the Canterbury rebuild," he said.
Bank of New Zealand economist Craig Ebert said the rise in hiring intentions, from an already high level suggested the surge in employment that came through in the September household labour force survey was not a one-off.
Investment intentions rose too, with a net 23 per cent of businesses expecting to spend more on buildings, plant and equipment, up from a net 19 per cent last month.
The economy is riding the crest of a business optimism wave, Bagrie said, which would bring challenges - rising interest rates and a stubbornly high exchange rate - as well as opportunities.