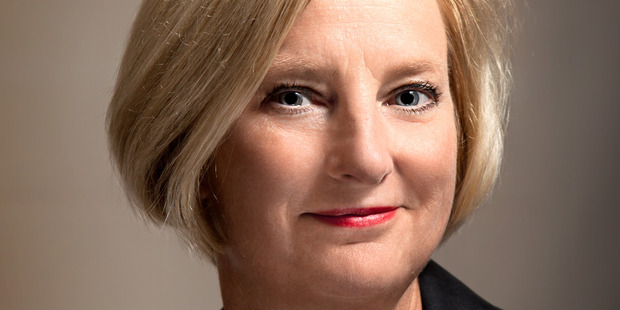 The Serious Fraud Office has dropped its probe into failed finance company NZF Money, which was placed in receivership in July 2011 owing debenture holders some $16.4 million, citing insufficient evidence.
The investigation included the adequacy of NZF Money's prospectuses, the sale of NZF Homeloans to NZF Group, and the accuracy of the valuation of NZF Money's assets in 2010 and 2011 financial statements.
But the SFO "determined that a Crimes Act prosecution could not be supported."
"We will be referring the matter to the Financial Markets Authority so that they may use the information obtained by the SFO in the course of their inquiry," SFO director Julie Read said in a statement.
"The SFO remains open to reconsider its decision if fresh evidence as to the actual knowledge and intent of those in control of the company becomes available."
The investigation was announced on March 22 last year, concentrating on a series of related party transactions between 2006 and 2012.
A month later, receivers Korda Mentha launched proceedings against NZF Group over the restructuring of the NZ Homeloans group in 2010.
The unit was sold to Australian lender Resimac NZ Home Loans, connected with expatriate New Zealander Duncan Saville.