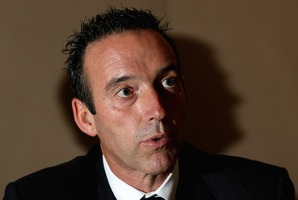 Graeme Hart's US packaging company, Reynolds, is looking to raise US$650 million from the issue of senior unsecured notes, due on December 15, 2016, to refinance US$480 million of 8 per cent notes that are due at the same time.
Ratings agency Moody's Investors Service has assigned a Caa2 rating to Reynold's proposed senior unsecured notes and affirmed the company's B3 Corporate Family, B3-PD probability of default, and all other instrument ratings.
Moody's said the B3 corporate family rating reflected Reynolds "weak credit metrics, concentration of sales within certain segments and acquisitiveness/financial aggressiveness".
"The rating also reflects the competitive and fragmented market and the company's mixed contract and cost pass-through position," it said. "Reynolds has comparatively limited transparency, a complex capital and organisational structure and is owned by a single individual," it said.
Strengths in the company's profile includes its strong brands and market positions in certain segments, scale and high percentage of blue-chip customers. Moody's said Reynolds had adequate liquidity with approximately US$1.3 billion in cash on hand as of June 30. Reynolds is controlled by Hart's Auckland based company, Rank Group.
- APNZ