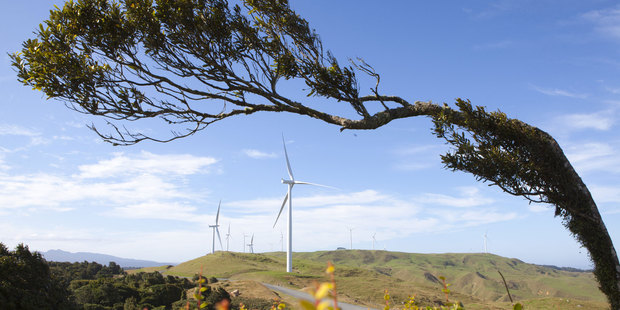 Market players say Meridian Energy's initial public offer price is fair and reflects the lessons the Government has learned from its listing of Mighty River Power, whose share price has languished since its stock exchange float earlier this year.
The price, announced by ministers last night, was at the lower end of a $1.50 to $1.80 range forecast in the company's prospectus and 10c lower than the $1.60 price cap originally set for retail investors.
The deal will raise $1.88 billion instead of the maximum $2.25 billion for the 49 per cent share, and values Meridian at $3.84 billion.
"The pricing [of Meridian shares] is a reflection of institutional demand and also a reflection of what the Government has learned from Mighty River Power," said Mark Lister, head of private wealth research at Craigs Investment Partners. "In hindsight you look at the Mighty River Power pricing and you can see they didn't get it right."
Mighty River Power shares are trading at $2.20 this morning, 12 per cent below their IPO price of $2.50.
Lister said the Meridian IPO price represented a dividend yield of around 8.9 per cent.
"That's pretty attractive compared with where the market is trading," he said. "The average dividend yield is about 5.6 per cent."
The Meridian offer only attracted 62,000 mum and dad investors - almost half the 113,000 who bought into Mighty River Power.
Salt Funds Management managing director Paul Harrison said up to 400,000 retail investors might have applied for the Meridian share offer if Mighty River Power shares had risen 10 to 15 per cent following that firm's IPO.
But he said the Meridian offer was "very fair", especially given the size of its dividend yield.
"I think it was very appropriately priced," Harrison said.
Lister said Meridian offer had attracted more sophisticated retail investors than the Mighty River Power offer "who know and understand [the sharemarket] and have owned shares before".
"Sixty-two thousands [retail] shareholders is still a pretty good outcome - that's more shareholders than Fletcher Building and Auckland Airport has and they're two of our biggest companies on the market," he said. "It's still a massive shareholder base."