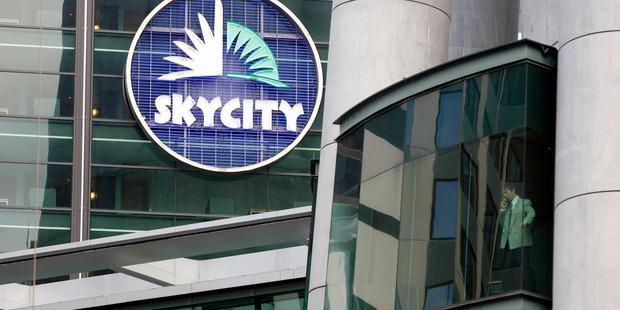 Skycity Entertainment Group shareholders are listening to new chairman Chris Moller talk of big Queenstown opportunities.
About 500 investors heard how the business was positioned for growth in Queenstown where the business has expanded, buying out its competition.
Investing there enabled the company to align its VIP offer nationally, Moller said today.
The investments were smaller than Auckland but were focused on the future, with wineries, fishing, golf and adventure sport which visitors simply could not get in places like Macau, he said.
The share price had reached a five year high of $4.50 in New Zealand this year.
Nigel Morrison, chief executive, said $5.7 billion annual revenue in the last year was partly driven by high rollers from Asia betting $200,000 at once.
High net worth individuals were Skycity's fastest growing business, he told the AGM.
VIP facilities in Auckland, Queenstown and Adelaide catered for these people, a core part of the company's growth, Morrison said.
International visitors only accounted for 5 per cent of the business gaming revenue in 2010 but now made up 15 per cent of the revenue, he said.