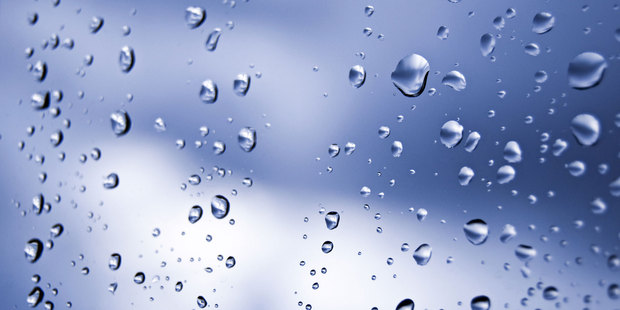 At 104 pages the Commission for Financial Literacy and Retirement Income's '2013 Review of Retirement Income Policies' is probably not on everyone's holiday reading list.
But the report, officially titled 'Focusing on the future: a discussion document', could fill a rainy-day gap (which, incidentally, is the paper's subject matter) if you've nothing else on.
As this New Zealand Herald story records, the Commission for Financial Literacy and Retirement Income (let's call it the Retirement Commission from here on) makes a swag of recommendations including raising the pension age and cutting taxes on bank deposit interest.
Both those ideas are fine by me (although I understand a small minority disagree).
Most of the 16 recommendations the Retirement Commission makes in the study appear sensible enough, even if several are designed to keep the Commission employed in further investigative and report-writing activities.
For example, the Commission wants to convene a "joint working party... to identify gaps in the available data on KiwiSaver" - essentially calling for a forensic analysis of member metrics.
"This type of data could theoretically be obtained through sampling the tax records of individuals as all KiwiSaver schemes must file a return for individual members," the report says much later on, which would surely interest the Privacy Commission.
The Commission does support other KiwiSaver alterations, including incorporating voluntary annuities and instigating a "soft compulsion" drive as per the government's earlier mass auto-enrolment (with opt-out clause) proposal.
However, the report also makes a good anti hard-compulsion argument, partly because of the compliance expense such a system imposes on taxpayers.
"In addition tax incentives are often still required to help make compulsion acceptable," the Retirement Commission paper says.
"With compulsion, there is little incentive for regulators and the finance industry to reduce complexity, increase transparency and allow for comparability of superannuation products.
Financial services providers don't have to work so hard to get and to keep customers, so competition and the pressure for innovation are reduced."
Finally, the Commission makes the case for keeping KiwiSaver separate from any present or future New Zealand Superannuation pension calculations: "KiwiSaver is additive to NZS, not a substitute, and this status must be retained if the overall retirement income framework is to retain its integrity, and if other measures proposed in this document are to be effective."