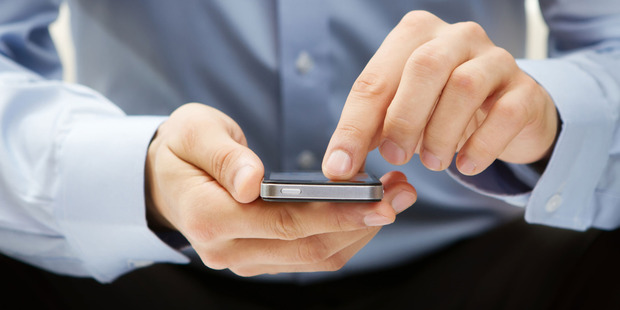 A decline in mobile phone shipments to New Zealand shows most people have already made the transition to some form of smartphone, says an analyst.
About 2.6 million devices were shipped to Australasia in the second calendar quarter of the year, according to International Data Corporation (IDC).
That represents a slump of 20 per cent compared to the same period last year and a 5 per cent decline from the first quarter.
Aman Bajaj, an analyst for market research firm IDC, said demand for smartphones had plateaued because most people had now moved from feature phones to smartphones.
"The slowdown in replacement demand shows the majority of end-users having already made the jump over to a smart device. That progression has already taken place."
Bajaj said there would still be people who wanted to upgrade from one smartphone to the next, but the "phenomenal growth" in the smartphone market was now over.
Feature phones - which Bajaj described as "the older types of phones" - now accounted for less than a fifth of mobile phone shipments to New Zealand and Australia.
Shipments of feature phones fell by over 45 per cent in the second quarter compared to a year ago.
The fall in smartphone shipments was more moderate but came despite major product launches in the quarter, such as Samsung's Galaxy S4, Bajaj said.
Android beat iOS as the leading operating system in the market and those two players accounted for more than 90 per cent of all smartphones shipped into the region.
Bajaj said other platforms faced "an uphill task in luring end-users from these well established platforms".
Windows took the third spot in the quarter and struggling BlackBerry lagged behind in fourth.